From Spring 2008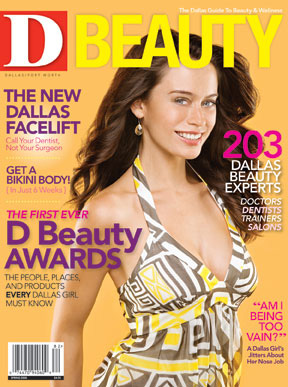 The pretty garden behind the Garden Cafe not only inspired this eatery's name but also its menu. The cafe uses homegrown herbs and veggies from the garden in its always-fresh dishes. And even though the order-at-the-counter spot doesn't look like much, options such as a fluffy build-your-own omelet will keep you coming back. 5310 Junius St. 214-887-8330. www.gardencafe.net.
Get the ItList Newsletter
Be the first to know about Dallas' best events, contests, giveaways, and happenings each month.