From Fall 2008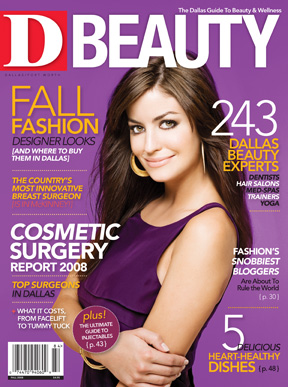 After 30 years of exclusivity, Canyon Ranch has introduced its skincare line to Spa Nordstrom at Galleria Dallas and NorthPark Center. Previously only available at resort properties, Canyon Ranch Your Transformation is a line of moisturizers and cleansers made from natural ingredients. Most items are less than $100, and all are travel-friendly. 5220 Alpha Rd. 972-455-2402;
8687 N. Central Expwy. 214-231-3910. nordstrom.com.
Get our weekly recap
Brings new meaning to the phrase Sunday Funday. No spam, ever.