From Fall 2008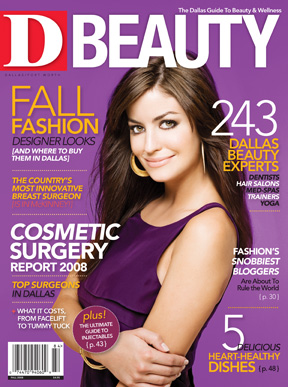 Dale Brown's two-room office at Texas Massage of Dallas at first feels stuffy, but once relaxed on a warmed table in his candle-filled space, peace prevails. And that's just the beginning. Our pre-race full-body massage aimed at muscle release turned us to mush, and our feet were revived after the warm wax dip. His pricing left us extra stress-free, too. $75 for one hour. 6060 N. Central Expwy., Ste. 463. 469-232-9933. texasmassagedallas.com.
Get the ItList Newsletter
Be the first to know about Dallas' best events, contests, giveaways, and happenings each month.