From Fall 2008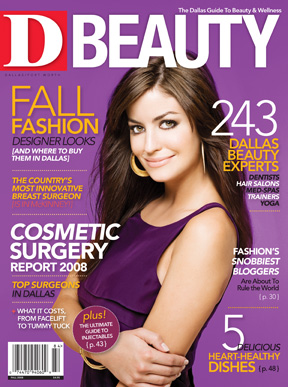 As if we needed another reason to love bread, we found one at Central Market. Edouard Damez, the bakery, deli, and cheese business development manager at CM, has created whole wheat and buttermilk varieties with prebiotic fibers that stimulate the growth of "good" bacteria for digestive health. So, go ahead, take another slice, and don't feel guilty. $3.99. 5750 E. Lovers Ln. 214-234-7000. centralmarket.com.
Get our weekly recap
Brings new meaning to the phrase Sunday Funday. No spam, ever.