From Fall 2008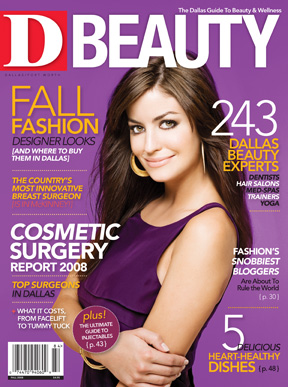 Our favorite thing about Spiceman's F.M. 1410 is not the specialty produce spilling out of the cooler. Although the selection is certainly spectacular, the best part is owner Tom Spicer's grand tour. Not only will he introduce you to the day's stock, he'll also give you recipe tips and a history of each item's journey from farm to market. Depending on the season, Spicer can hook you up with everything from Texas blackberries to aromatic chanterelle mushrooms. 1410-B Fitzhugh Ave. 214-828-0322.
Get the ItList Newsletter
Be the first to know about Dallas' best events, contests, giveaways, and happenings each month.