From Fall 2008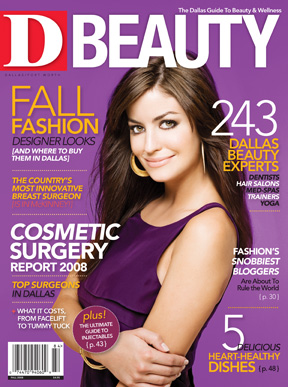 Armed with only an exercise ball, BodyJuggling creator Benji Smith (who goes by his spiritual name, SaTek) navigates a 90-minute class that strengthens the body and builds flexibility through a series of balances, called "stalls," and fluid movements over and around the ball. The class—held in an airy loft overlooking the Trinity River—is more play than pain. Tsada Yoga, 1409 S. Lamar St., Loft 745. 214-616-2450. tsadayoga.com.
Get our weekly recap
Brings new meaning to the phrase Sunday Funday. No spam, ever.