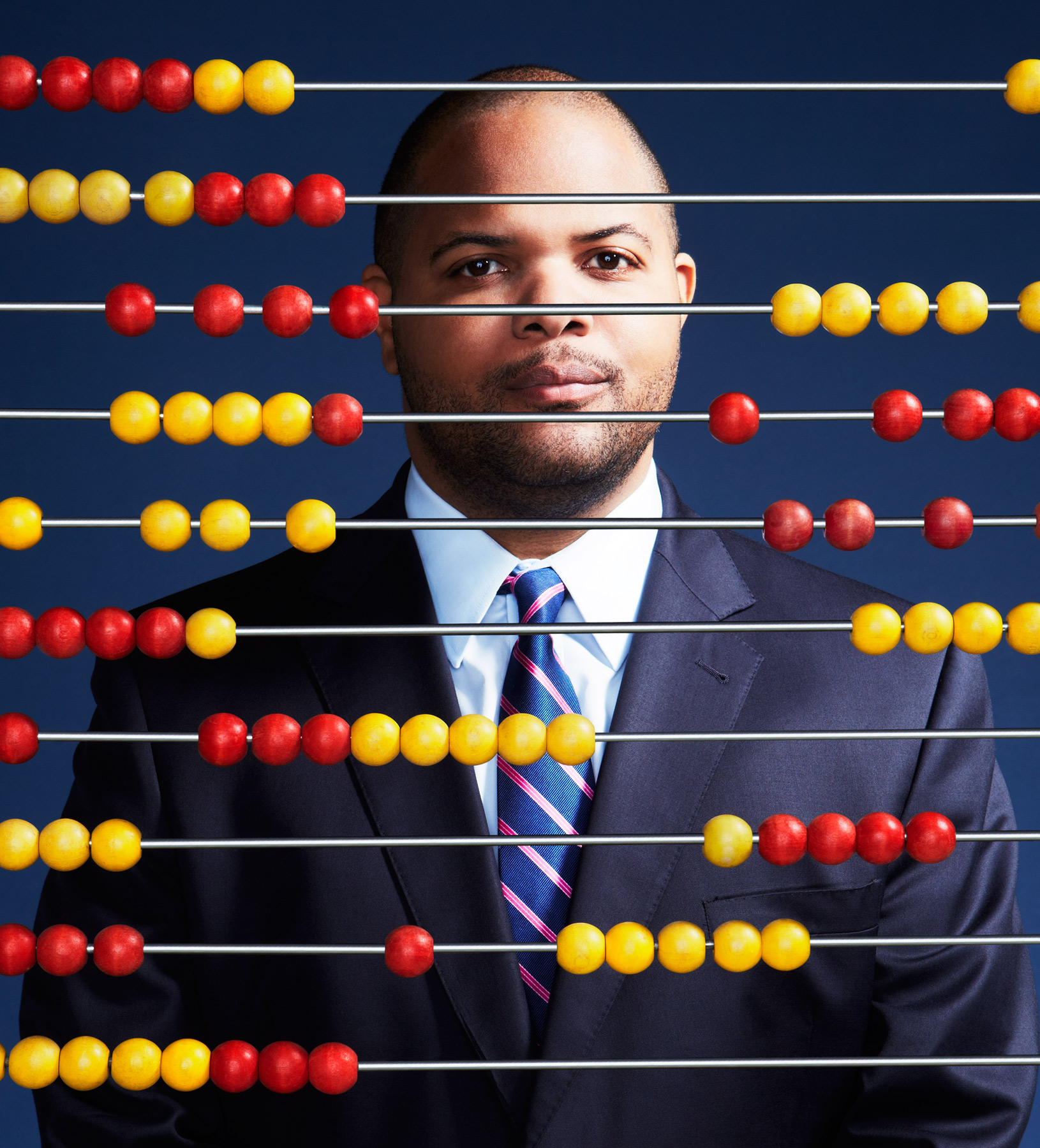 Yesterday, Peter mentioned the fight "for the soul of West Dallas." An important tool in that fight is House Bill 2480, State Rep. Eric Johnson's attempt to balance West Dallas gentrification with affordable housing policies that protect the area's poor families who are displaced by high-dollar development. It's an important piece of legislation.
Today, HB 2480 — Johnson and city councilman Scott Griggs detail it here — is set for passage in the House. I'm not totes square on the arcane ceremony that must occur for bills to pass or be squashed. Just know that, basically, the bill is part of today's consent agenda and can be approved pretty easily. Also, basically, it can be moved off said consent agenda if someone filibusters for 10 minutes. I believe said filibusterer must also perform the Running Man for an additional three minutes. Whatever. Point is, if that happens, there won't be time left in the session to resurrect the bill.
Who would do such a thing? Who would be against sensible, time-tested measures designed to ensure poor people's lives aren't destroyed just to make way for a high-rise? I don't know who would get up and speak on the bill for 10 minutes, but I know who would ultimately be behind such a move: Roberto Alonzo, the state representative who happens to be the brother of District 6 city councilwoman Monica Alonzo. The background on why Monica Alonzo would be against helping her own constituents is here. I just wanted to make sure that if this important bill is defeated today, we're all clear on why.
Get the D Brief Newsletter
Dallas' most important news stories of the week, delivered to your inbox each Sunday.