I've gotten word of a push poll being conducted in District 14, where Matt Wood is trying to unseat Philip Kingston. Comparing the memories of two people who've gotten the call, here's how the line of "polling" questions appears to run:
1. If the election were held today, would you vote for Philip Kingston or Matt Wood?
2. After identifying Angela Hunt, it asks, Do you have a favorable opinion of Hunt?
3. Then comes the pushing. The poll says that Hunt hand-picked her successor on the Council, Kingston, and then became a lobbyist. It asks whether you think it's ethical that she represents developers and uses her friendship with Kingston to get favors for her clients.
4. Do you still have a favorable opinion of Hunt?
5. Knowing this, do you still support Kingston?
Given that we know the super PAC called For Our Community, run by Allyn Media's Mari Woodlief, was/is behind the attack campaign against Kingston, it's natural to assume the same group is paying for the push poll. What I can't figure out is why they would use Hunt as the lever to try to topple Kingston. I don't pretend to be a District 14 insider, but my understanding is that Hunt is still pretty popular in those parts. I've left messages for Woodlief and will update this post if I hear from her. In the meantime, any and all speculation is welcome.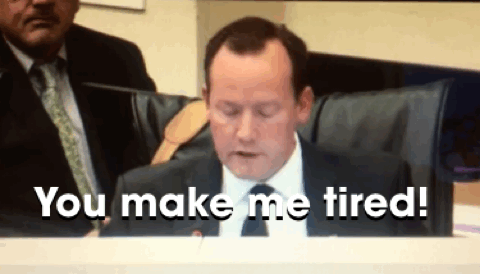 Get the D Brief Newsletter
Dallas' most important news stories of the week, delivered to your inbox each Sunday.