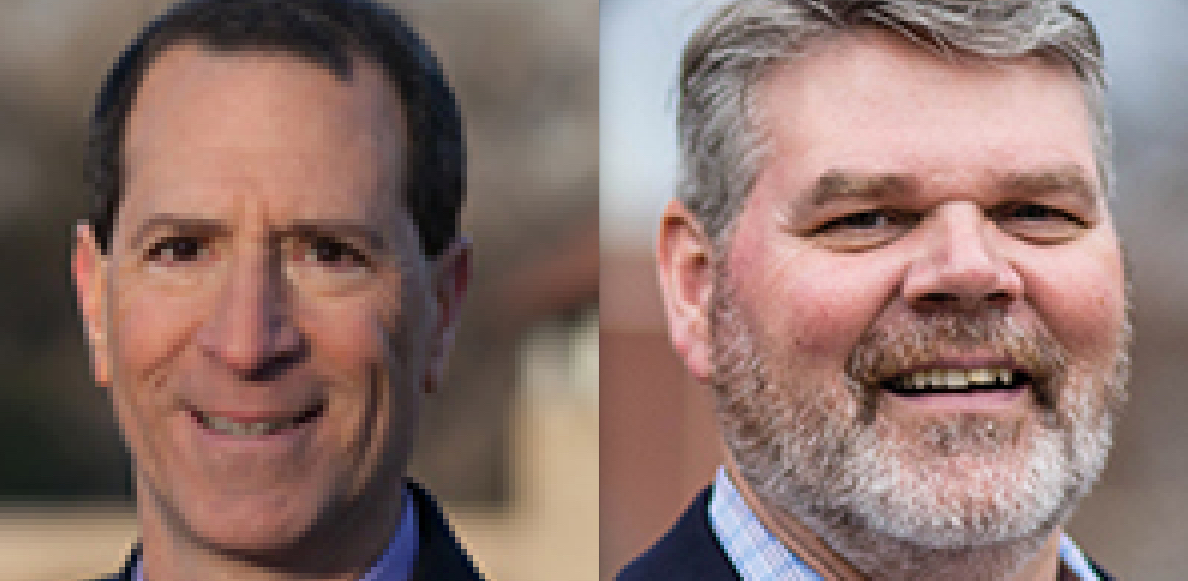 The elections are just over two weeks away. A couple of hours ago, the Morning News came out with its endorsements in two big races, going with Matt Wood over Philip Kingston and Lee Kleinman over Candy Evans (both picks that Wylie H. Dallas disagrees with, by the way). Let's have a look at what the paper had to say about the candidates:
On Evans:
Candy Evans, 62, has gained a following for her real estate blog, CandysDirt.com, and she brings commendable passion to her campaign. But on too many issues — from her lopsided view of the ailing police and firefighters' pension, to her support for redirecting some of the sales taxes Dallas shoppers pay for DART, to her preference for leaving the Trinity River as an unimproved "wild space" rather than as the center of a grand new park — we think hers would be a disappointing vote.
Even for me, that's pretty condescending. "Commendable passion"? It's like a gentle pat on the head. As for the bit about "unimproved wild space" and how that's not as good as "a grand new park," this editorial board writer seems to still buy into the notion that the Trinity floodway can be turned into something that looks like Central Park. Good luck!
On Kleinman:
We have not always agreed with Kleinman, 57, a retired investor seeking his third term. But even when we disagree, we respect his thoughtfulness and consistency.
That's true. And Kleinman will always call you back, even after you've pointed out his bad behavior and the fact that he doesn't know as much about transportation as he thinks he does.
Speaking of bad behavior and returning calls (or not returning them, as the case may be), the DMN spent most of its Wood endorsement pointing out, with multiple links, Kingston's tendency to behave like the smartest 12-year-old in the room. Thus:
Kingston has proved himself to be anything but a collaborator, alienating those around him with rhetoric that denigrates those who dare to get in his way. His treatment of others is made worse by his professed innocence about his actions.

Last week's Public Safety Committee meeting offers one small example, as Kingston verbally slashed an assistant city attorney over answers he disagreed with. Questioned later about the exchange, Kingston tossed off his words as merely being passionate and tried to lawyer his way out of pointed questions about his conduct.

Kingston claims he doesn't criticize people or engage in rhetorical fallacy — right on the heels of his public Facebook post about a candidate in another district: "He's running a joke campaign … He just wants to be somebody."

The years-long public record of archived city meetings and Kingston's many social media tirades reflect numerous similar incidents. Even when the 44-year-old council member is right on an issue — most recently the marijuana cite-and-release ordinance — the ride is rough.
That, too, seems on point. Kingston is a progressive who generally, to my mind, is on the right side of issues (especially the Trinity). But the highly entertaining political theater (and enemies) he produces may come at the cost of progress.
Get the D Brief Newsletter
Dallas' most important news stories of the week, delivered to your inbox each Sunday.