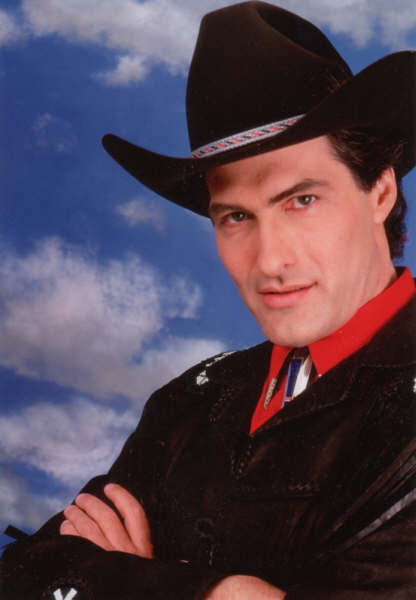 You might know the name Joe Bob Briggs. It's the alter ego of John Bloom, former D Magazine and Times Herald columnist. He lives in New York now. He's got a new book out that I'm recommending based on the first 50 pages, which is how far into I've gotten so far. Anyway, Joe Bob published an essay yesterday in Taki's Magazine that you should read — especially if you're a journalist who has written, or plans to write, anything about Donald Trump. Short version: journalists are silly and refuse to believe Trump supporters when they say why they're voting for him. The long version is 4,200 words. It's worth your time.
Get the D Brief Newsletter
Dallas' most important news stories of the week, delivered to your inbox each Sunday.