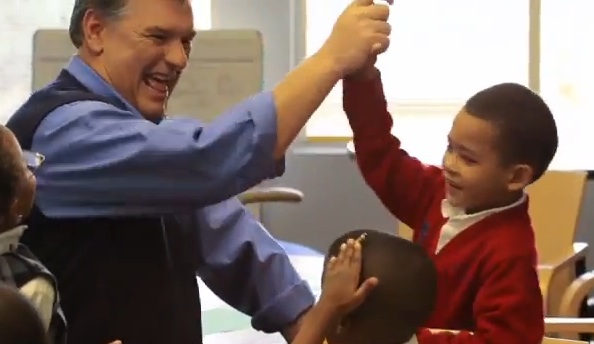 I posed the question in the headline this morning in Leading Off, but after doing so, I started to worry if I'd given enough supporting evidence for my hypothesis. Could I base my entire conclusion on one "holy smokes" quote? Well, sure. I could. But …
Then I wouldn't be able to point you to this photo of him demo-ing a house or the quote from the story that accompanies it:
"This is too cool," Rawlings said. "It's like every boy's dream to knock a house down like this."
Or this photo: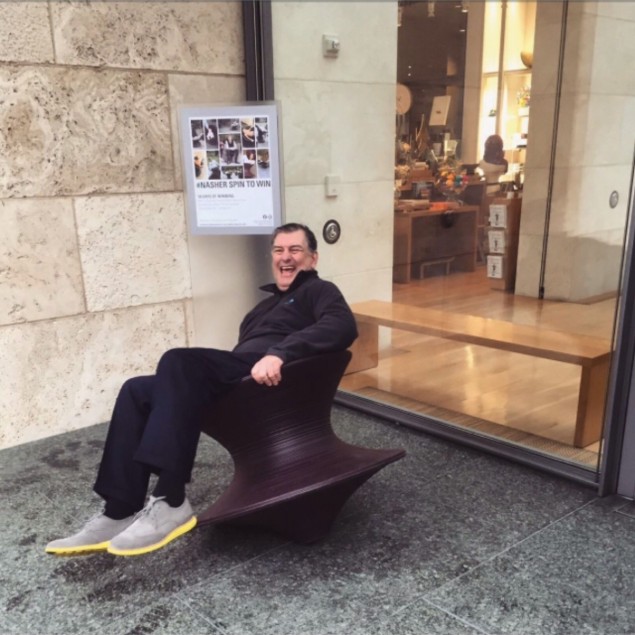 Or this photo: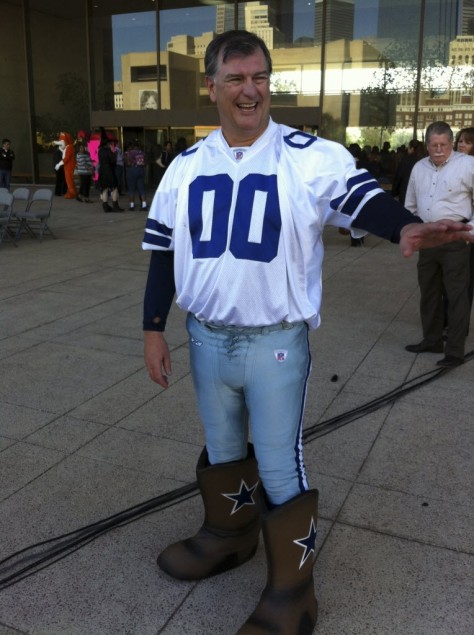 Or this GIF:
[d-embed]
[/d-embed]
I think it's pretty clear what has happened. And what is about to: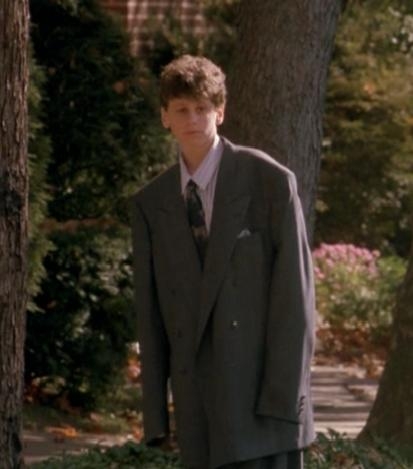 Get the D Brief Newsletter
Dallas' most important news stories of the week, delivered to your inbox each Sunday.