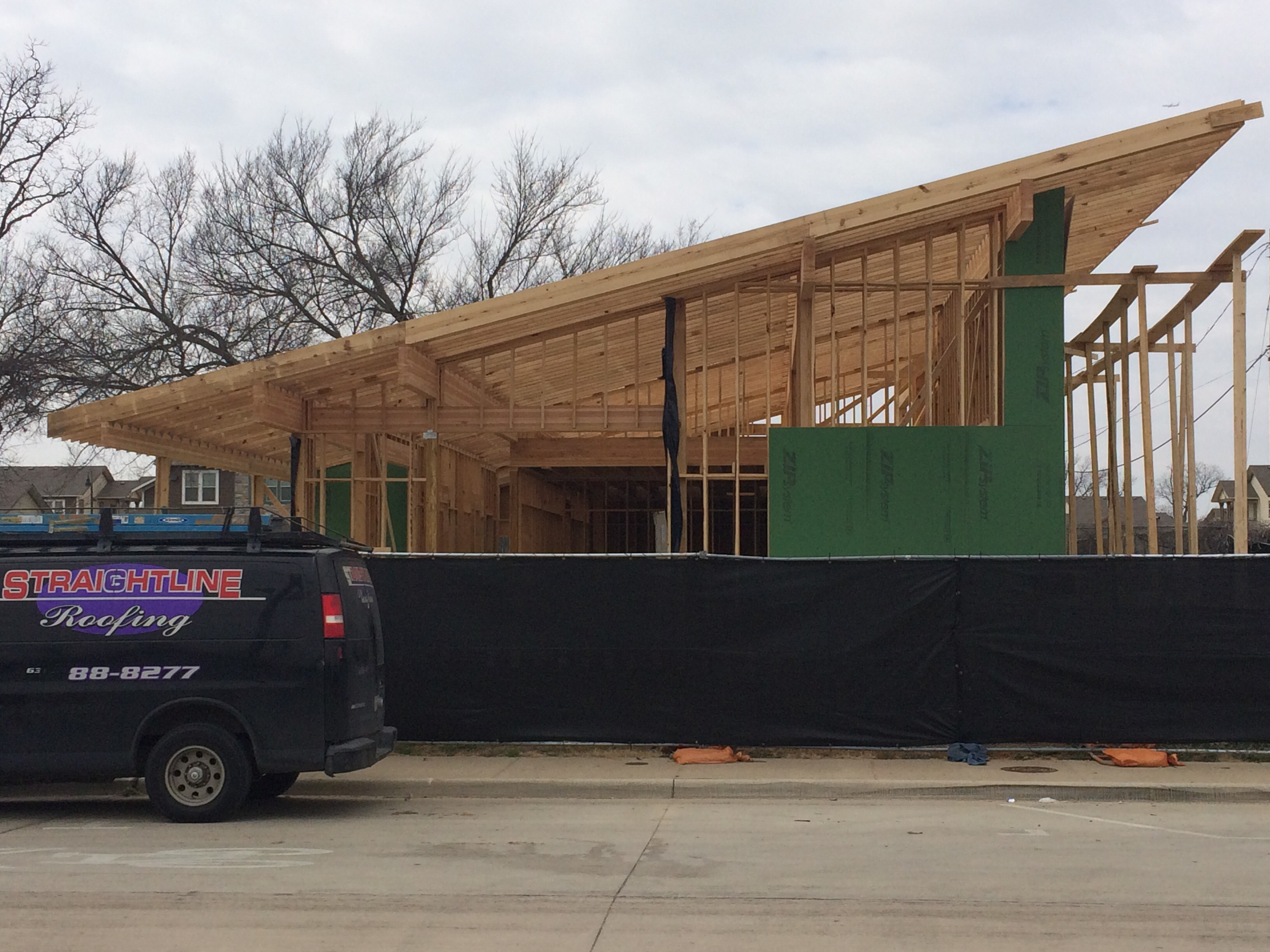 I stopped by Bonton Farms this afternoon to check in with the farm's manager, Danny George, and see how he's been surviving the cold. I've got some good news to report. The construction of the market is well underway, as you can see from the photo above. And, more importantly, remember Hector? He's Daron Babcock's original ex-con roommate, who was shot in the head and neck after moving out of the transitional housing he shared with Daron and into an apartment in South Dallas. Daron says he recently heard from a friend of Hector's that "he is doing well now and fighting to keep it that way."
For those of you who have asked about ways to help, check out the Bonton Farms Facebook page for opportunities. Tomorrow morning at 9:00 a.m., Groundwork Dallas, North Texas Master Naturalists, and Bonton will be teaming up to repair and rebuild the Texas Buckeye Trail, which has a trailhead at Bonton.
Get the D Brief Newsletter
Dallas' most important news stories of the week, delivered to your inbox each Sunday.