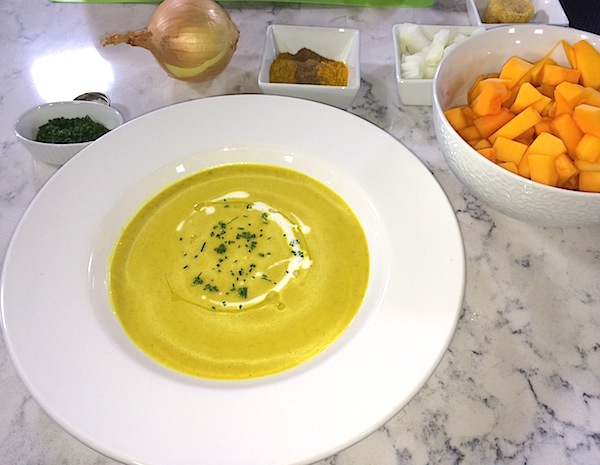 January 30 some of our favorite Dallas chefs, led by Chef Chair Brian Luscher of The Grape, join together for one of my favorite causes of the year, Soup's On for The Stewpot, put on each year by The Stewpot Alliance. The 6th annual luncheon, taking place at The Omni Hotel downtown, features an art auction from works created by local artists who benefit from the help The Stewpot offers, as well as a first course soup prepared by one of the talented local chefs, and a main served while guest speaker, Liz Murray, shares her story of success from hardship. Liz Murray, author of Breaking Night, faced a childhood living on the streets of New York after her mother died, riding the subway all night and eating from dumpsters. With determination to rise above her circumstances she changed her life to a story of triumph attending Harvard and receiving her B.S. In Psychology in 2009. The film Homeless to Harvard depicts her courageous story.
As with each speaker in the past featured at the luncheon, Liz's story falls in direct alignment with the incredible work The Stewpot does and the help they provide the homeless of Dallas. Founded in 1975 by The First Presbyterian Church of Dallas, their work includes helping homeless with medical, dental and mental health care, child services, identification documentation, youth programs, job placement and housing assistance, creative activities including an extensive art program which works are included in their annual luncheon auction, and with The Bridge providing upwards of 2000 meals to Dallas homeless a day.
Last year the annual luncheon donated over $300,000 to The Stewpot and the 700+ person average attendance hopes to do so again this year. Along with Chef Chair Brian Luscher, this year's chefs include his buddies Janice Provost of Parigi, Abraham Salum of Salum, and Komali, Bruno Davaillon of The Mansion on Turtle Creek, Nathan Tate of Boulevardier, Matt McAllister of FT33, Jason Weaver of the Omni Dallas Hotel, Omar Flores of Driftwood, Danyelle McPherson of The Grape and Chad Kelley of Cafe Pacific, each promising to make this year even better with incredible, seasonal selections.  I am proud to be a member of The Stewpot Alliance, getting involved after attending my first luncheon several years ago and then volunteering at The Bridge serving meals to our cities homeless. The work The Stewpot does is essential to helping those in need in Dallas. Tickets are $150 per person and are available here.
Get the SideDish Newsletter
Dallas' hottest dining news, recipes, and reviews served up fresh to your inbox each week.