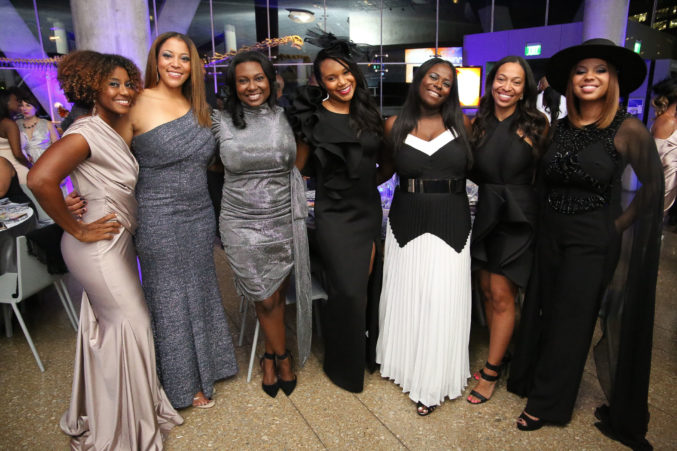 Scenes From The Marcus Graham Project's Lavender Hill Gala
Guests gathered at the Perot Museum of Nature and Science for the fundraising soirée.
By D Magazine
Published in Nightlife
November 20, 2019
2:41 pm
The Marcus Graham Project, held its annual fundraising gala, Lavender Hill on Friday, October 11th at the Perot Museum of Nature and Science.
The 7th annual gala honored outstanding community, corporate, and alumni honorees including:
Alumni Brass Award – Jason Garrett

Boomerang Award – Sharon Harris, Deloitte Digital 

Incorporators Award – Cleveland Cavaliers

Change Agency Award – Howland PR
More than 250 guests and alumni attended the futuristic themed event raising over $20,000 to support alumni professional development programs.  Sponsors for the event included Google, Moet Hennessy, and D Magazine.
Since 2007, the Dallas-based non-profit social enterprise is creating to the next generation of diverse leadership in the media, marketing, and advertising industry through its rigorous training programs. The vision of the MGP is to connect and collaborate with the talent development ecosystem, to create a long-term solution to widening the pipeline of diverse talent and leadership within the industry.