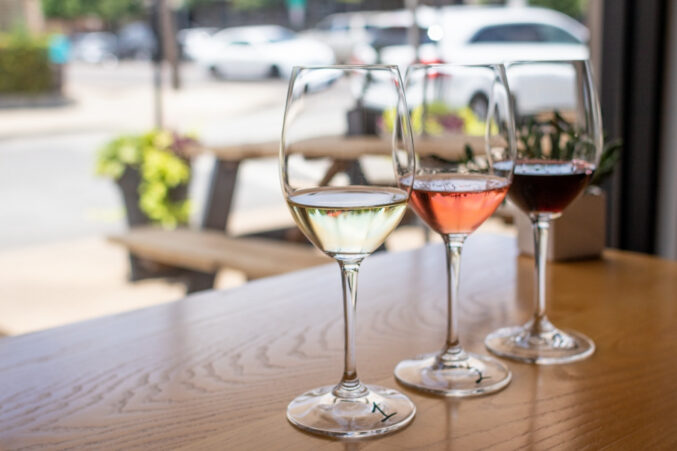 Events
Test your 'cue skills at Pitmaster University. Sip fine whiskeys.
Food Justice
As part of KERA's 29th season of its "Frame of Mind" series, director Elroy "EJ" Johnson's film, "A Food Justice Story," shows the resiliency of communities of color.
Food & Drink
Our dining critic is a simple man. He just wants to look at mouthwatering photos. But a certain social media behemoth wants to change his ways.