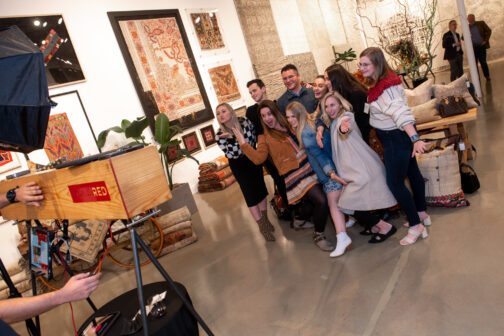 Home & Garden
The interiors community gathered at the Loloi Found & Made showroom on February 8 for the D Home Design Book Launch Party.
D Magazine Events
On Thursday, March 10, 2022, more than 200 D readers stepped directly into the pages of D's March cover story, Long Live Mex-Mex.
Awards
Dallas' best dentists were all smiles on July 22, when they gathered at the offices of D Magazine for an exclusive evening to celebrate their accomplishments.