Galleries
Dallas nightlife is returning in full force as vaccinated party-goers head out into the reopening world.
Food & Drink
Anyone attempting an all-Texan beer has to deal with one big problem: hops. But another ingredient in the recipe is Texas' biggest secret weapon.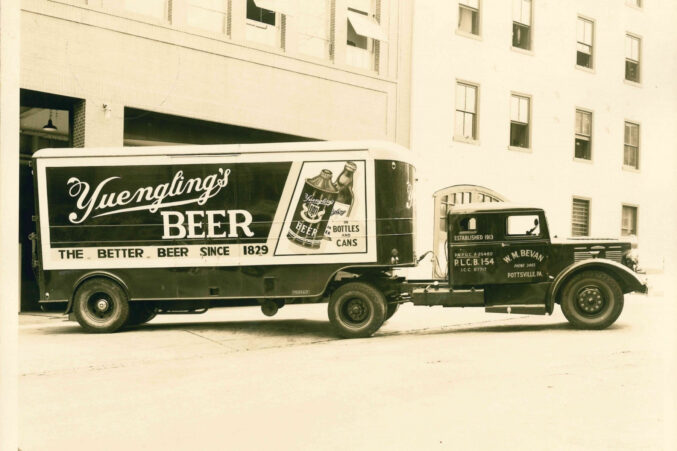 Beer
From Pottsville, Pennsylvania to Fort Worth, Texas: Yuengling's expansion into the Lone Star state is the company's first step outside of its East Coast-dominant footprint.