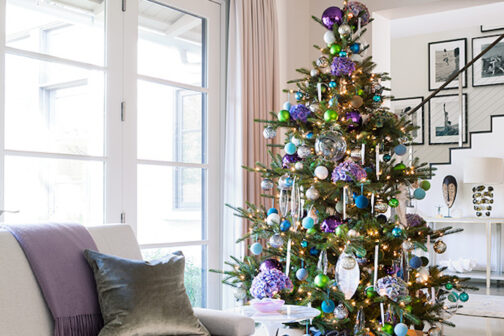 Christmas
A start-to-finish guide, from choosing the perfect tree to recycling it come January.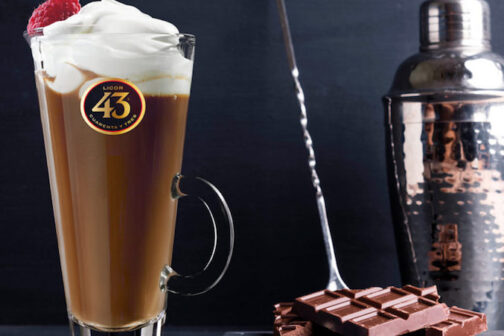 Christmas 2020
Licor 43, Spain's bestselling spirit, will help add some sugar and spice to your holidays. Carajillo lovers, rejoice.
Lists
When you just can't muster another family-size meal, these Dallas restaurants are here Christmas Eve and Day.