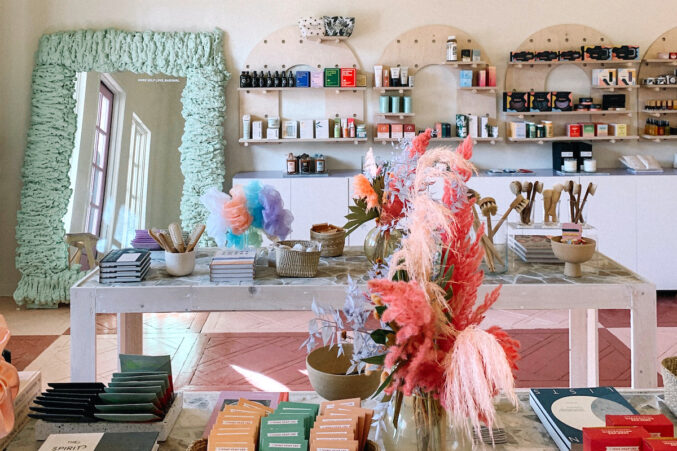 Beauty
Go Easy offers a place for women to shop self-care items in a comfortable, welcoming environment.
Holidays
Head to Oak Cliff and Deep Ellum for a weekend of authentic Cinco De Mayo celebrations.
Arts & Entertainment
Participants from the nonprofit's community art program are featured in the immersive art exhibition's gift shop.