Galleries
Dallas nightlife is returning in full force as vaccinated party-goers head out into the reopening world.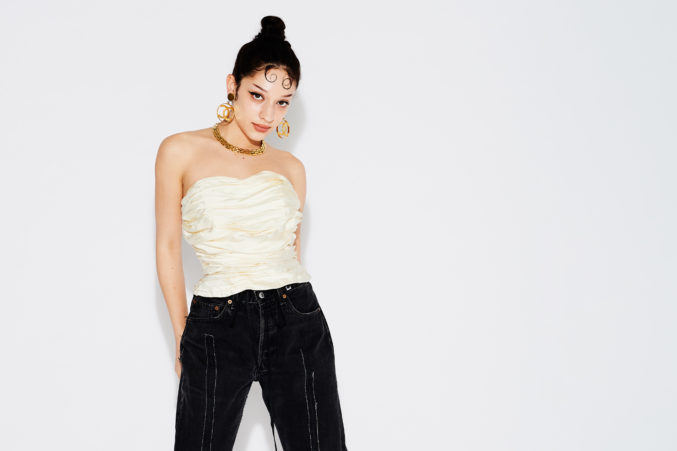 Music
Jacks Haupt, Luna Luna, Rosegarden Funeral Party, Sara King, and Skirts represent Dallas next year in Austin.
Music
Terrance "Tee-C" Crowell Jr. believes in local music so far, he created a music festival to elevate the musicians who make the scene great.