Galleries
Dallas nightlife is returning in full force as vaccinated party-goers head out into the reopening world.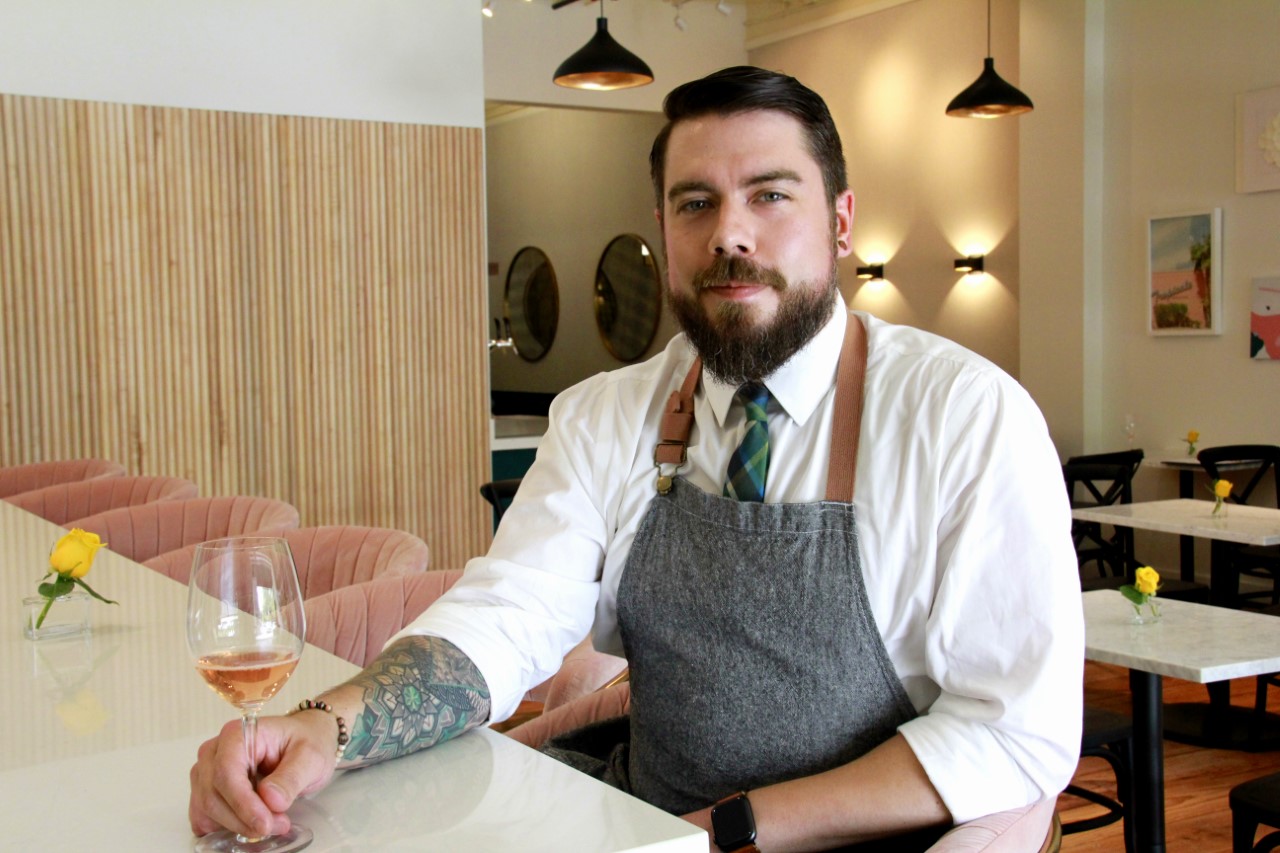 Dining Dispatch
The small juggernaut of a wine bar aims to deliver a sommelier-guided experience. And it opens today.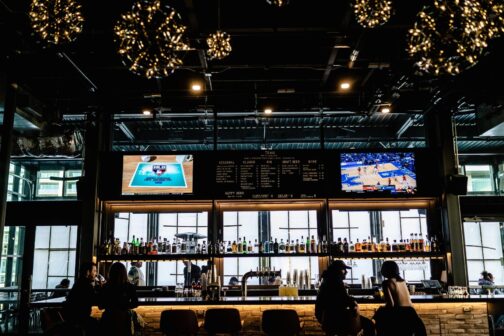 Drinking
Be it Dry January or sobriety or "my liver needs some R&R"—whatever the booze-less impetus—here's where to find some tasty non-alcoholic beverages.