Food & Drink
Our dining critic is a simple man. He just wants to look at mouthwatering photos. But a certain social media behemoth wants to change his ways.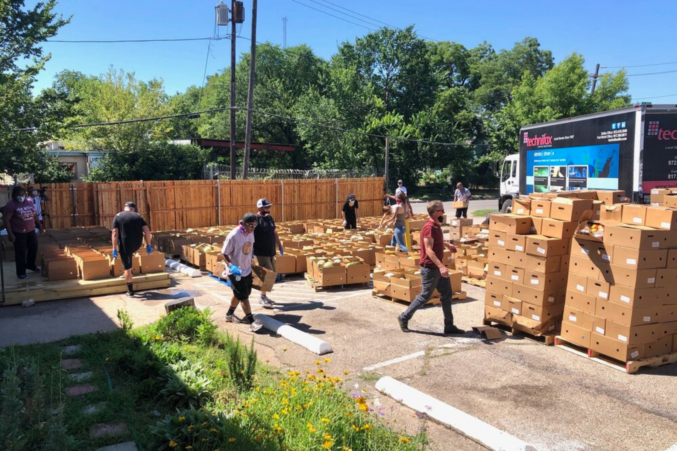 Events
The two local groups will host a free event with art, music, and food called (de)CONSTRUCT(ed) on December 10.
Food & Drink
On May 14, restaurant Krio and Facebook group Asian Grub in DFDUB will throw a big, free afternoon festival.