Galleries
Dallas nightlife is returning in full force as vaccinated party-goers head out into the reopening world.
Arts & Entertainment
Hear about the nonprofit's efforts to amplify the city's nightlife economy and culture.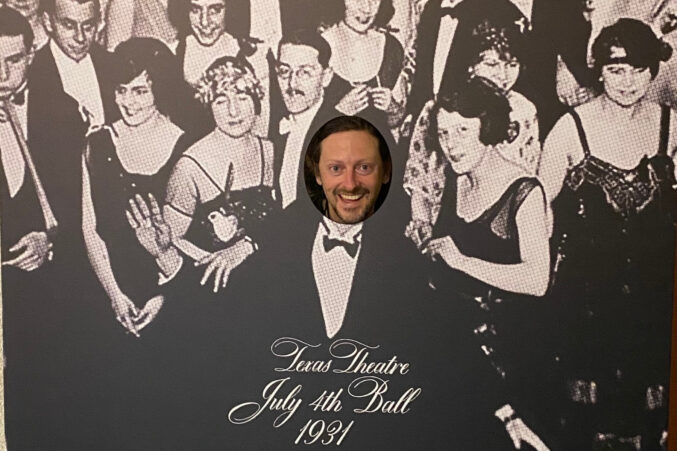 Movies
The festival runs June 23–27. Here's what you need to know. And some stuff you don't need to know.