Business
The former HKS architect known for his sports stadium prowess is now working with Overland Partners to redesign Fair Park and uplift its surrounding neighborhoods.
Local News
Fundraising for Fair Park's overhaul is going well, and the design phase of the park is moving into schematics.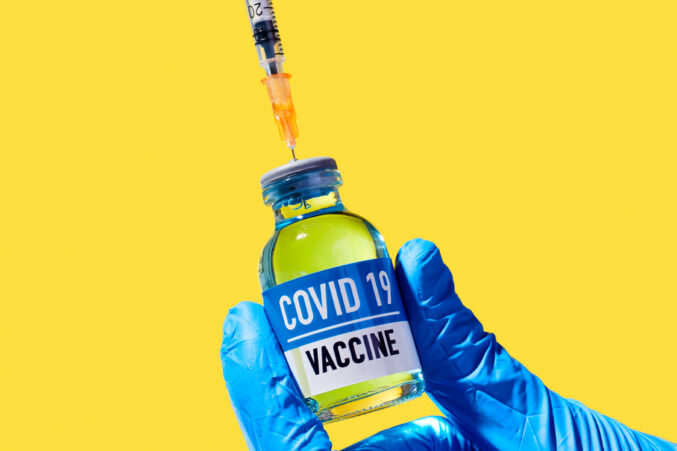 Local News
Good weekend for a little immunization.