Galleries
Dallas nightlife is returning in full force as vaccinated party-goers head out into the reopening world.
Arts & Entertainment
Hear about the nonprofit's efforts to amplify the city's nightlife economy and culture.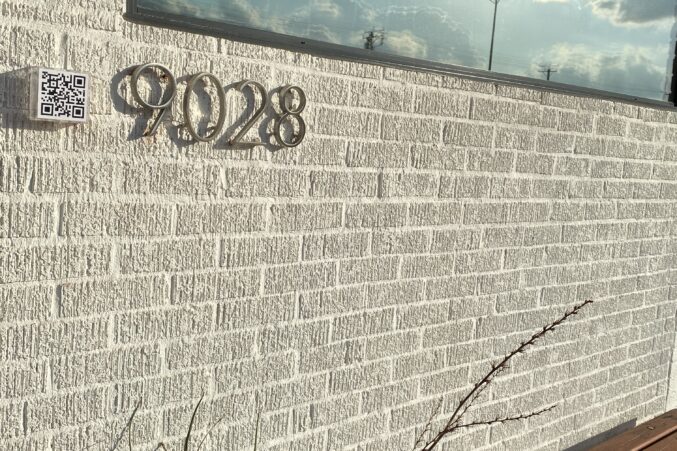 Openings/Closings
"What people missed about it, I think they'll find it when they come in. That it's still here."