Galleries
Dallas nightlife is returning in full force as vaccinated party-goers head out into the reopening world.
Arts & Entertainment
Hear about the nonprofit's efforts to amplify the city's nightlife economy and culture.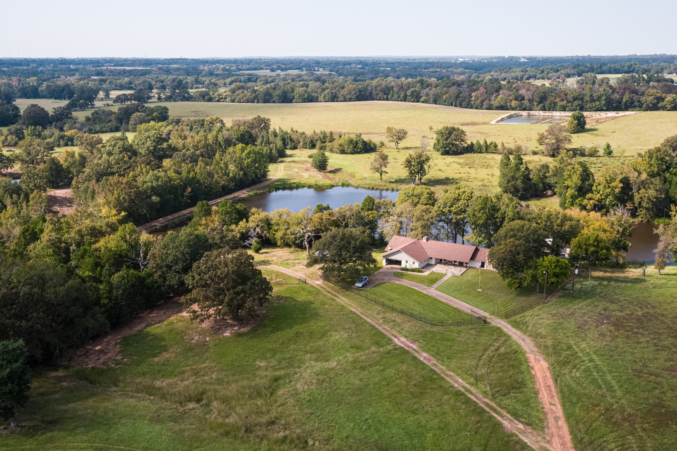 Ranch
Just outside Dallas, Sugaree Ranch hits the market and has the possibility to be developed into a private or membership resort.