Galleries
Dallas nightlife is returning in full force as vaccinated party-goers head out into the reopening world.
Arts & Entertainment
Hear about the nonprofit's efforts to amplify the city's nightlife economy and culture.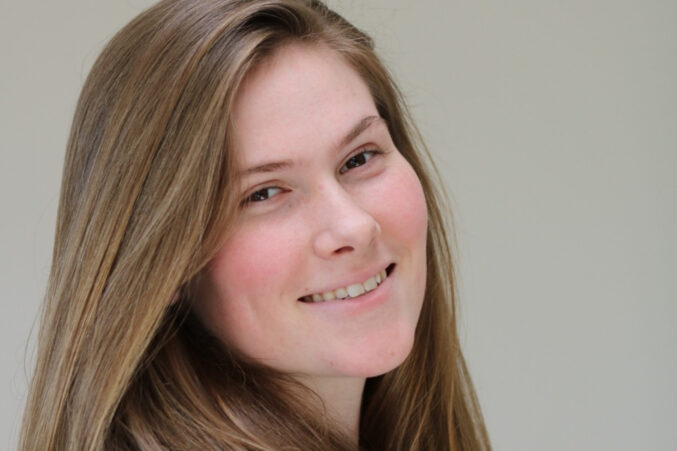 Politics & Government
Paxton Smith got one speech approved and then — surprise! — read another about abortion rights.