Galleries
Dallas nightlife is returning in full force as vaccinated party-goers head out into the reopening world.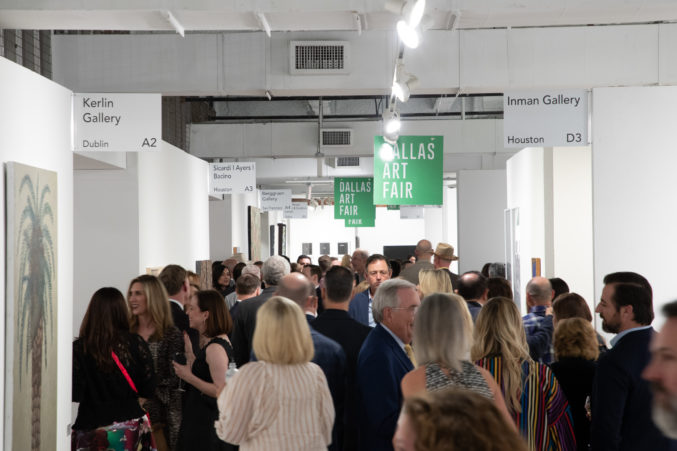 Visual Arts
The Fair offered credits, not refunds, to exhibitors. Now 34 galleries are threatening not to return.
Visual Arts
CASETA, Dallas 24 Hour Club, and Reaves Endowment for Texas Art and Education at Texas A&M University will benefit from the auction sales.