Coronavirus
The omicron variant has arrived in the U.S. as Biden's COVID-19 vaccine mandate for healthcare workers is blocked by a federal judge.
Coronavirus
UT Dallas is paying students to get vaccinated. Pandemic unemployment benefits to end next month.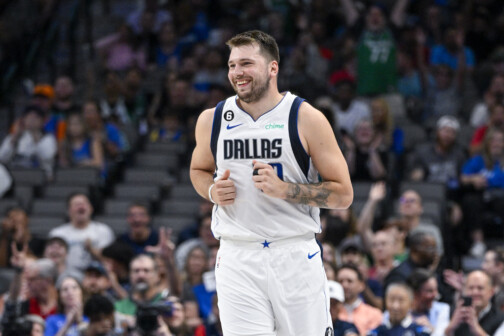 Basketball
Plus: FC Dallas in the playoffs and Dak Prescott's long-awaited return.