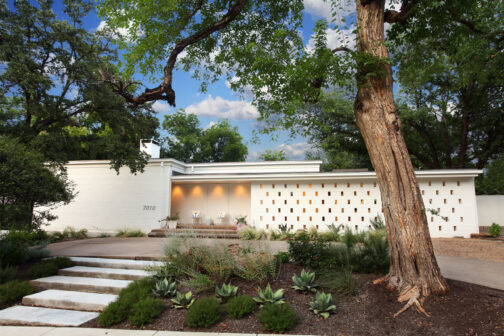 Best Lists
These outstanding builders were nominated by their peers.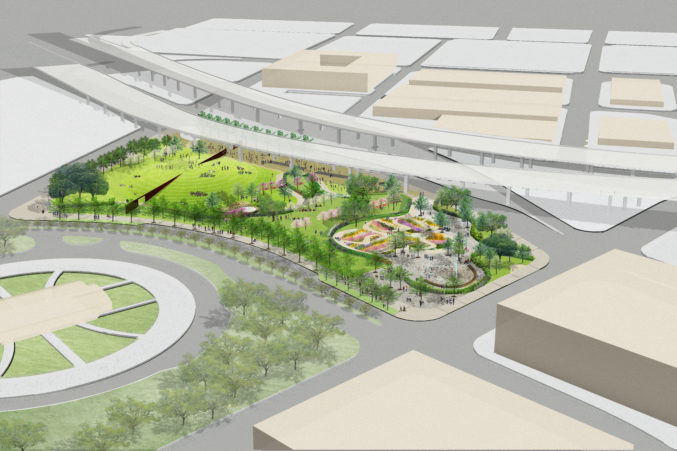 Business
The City Council unanimously approved the construction of what will be the largest park in the city's core and connect downtown with Deep Ellum and East Dallas.
Guides
Celebrate Dad with the perfect present. These locally-sourced gifts range from sporty to stylish to sentimental.