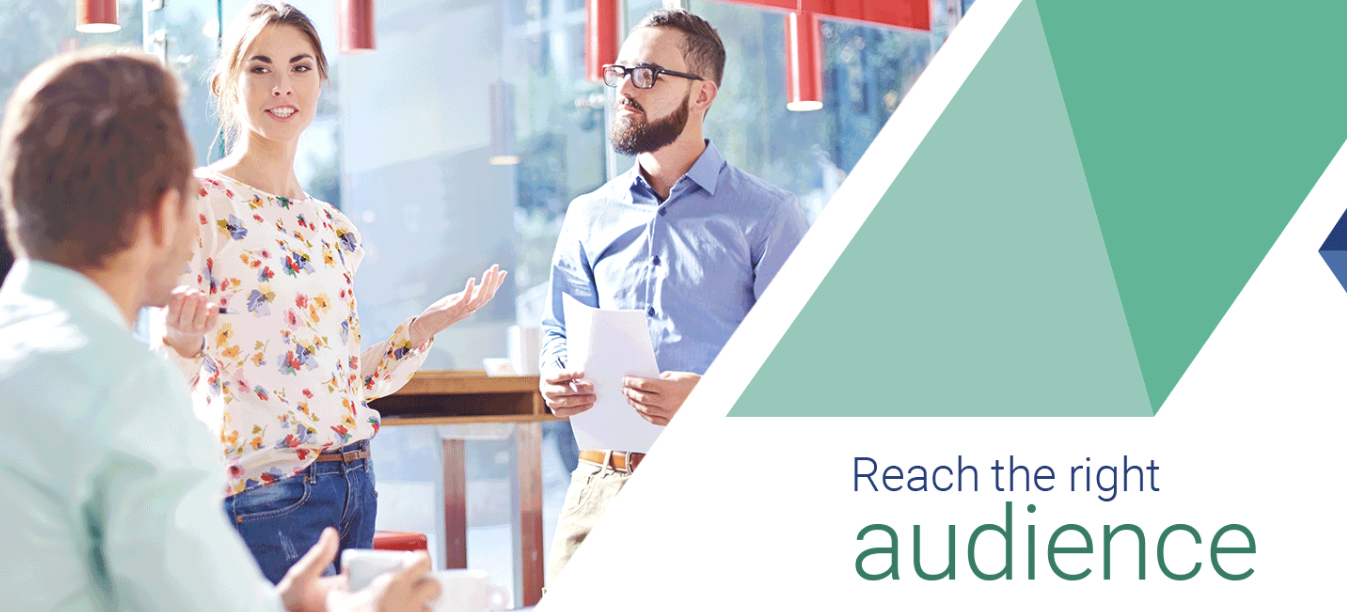 Time for me to come clean. I own shares in the Morning News. A.H. Belo Corp. Same thing. I'm a horrible investor. Clearly. But a number of years ago, I heard Jim Moroney, the Belo CEO and chairman, give a speech about what the company was up to, how it planned to survive and prosper in a digital world, and I thought to myself, "That guy sounds smart. Plus, he owns a vineyard." So I bought 350 shares. I've been paid some dividends. I'm not sure where the math puts me, overall. But let's just say I could have put my money to better use.
With that in mind, today I learned that the DMN's umbrella marketing and sales outfit, once called DMN Media, is changing its name. Are you ready for it? It's called the Connexion Group. Please go right now to the site and observe the orgy of stock photography that the Connexion Group is using to introduce itself to the world. Then read what they have to say about themselves:
Introducing the Connexion Group. The best of media, marketing and consumer insight, all in one place. Proven experience. Targeted media. Tailored content. Data-driven insight. A measurable return on your advertising investment. When the right resources come together, you can accomplish great things and maximize the impact of your marketing spend. That's the power of a smart connection.
Hold on. There's more:
We're one of the most comprehensive media and marketing partners in the industry. We can help you reach the right consumers using our extensive portfolio of engagement tools. Print. Digital. Social. Video. Research. We offer it all. And it's delivered by a strategic team that understands how to leverage data-driven insights to produce results.
As a shareholder, I am deeply disappointed. First — and most obvious — it should have been named the Kynnexyn Grp. Second, if you've got engagement tools, you should keep them in a toolbox, not a portfolio. Third, just look at that guy above with the beard. Fourth, the DMN's new site is an unnavigable mess. And, finally, have you seen how badly Jim Schutze has pwned Robert Wilonsky over this HMK low-rent housing deal? I mean Schutze has a recording of the mayor trying to jawbone the Khraishes into selling their houses, seemingly not giving one thought to the folks who live in those houses. He's got proof of the conspiracy. Meanwhile, Wilonsky is writing:
In a post-truth era, that's the sort of sweet conspiracy that people love to believe is true.

Except, in this instance, "no, it's not," Rawlings said Monday afternoon.

He was sitting in his office, talking about how the city's trying to find a fix for this godawful mess. I know, I know. No one actually admits to their role in a conspiracy.

Unless there isn't one.
Hang on. Hang on. He was sitting in his office? Wilonsky got to go to the mayor's office?! That's cool. But "no one" needs a singular pronoun. Sorry. Not important. I shouldn't be a pedant. I do that too often. But you're telling me that no one admits his role in a conspiracy unless there isn't a conspiracy? So if there's not a conspiracy, a person will admit his role in it?
Rogers! Stop it!
Okay, okay. My point is: will Wilonsky print anything the mayor says? Follow-up question: does Wilonsky print anything the mayor says because the mayor once appointed Wilonsky's wife to the library board, or did the mayor appoint Wilonsky's wife to the library board because Wilonsky prints anything the mayor says?
In any case, I think it's time to sell my shares.
Get the D Brief Newsletter
Dallas' most important news stories of the week, delivered to your inbox each Sunday.