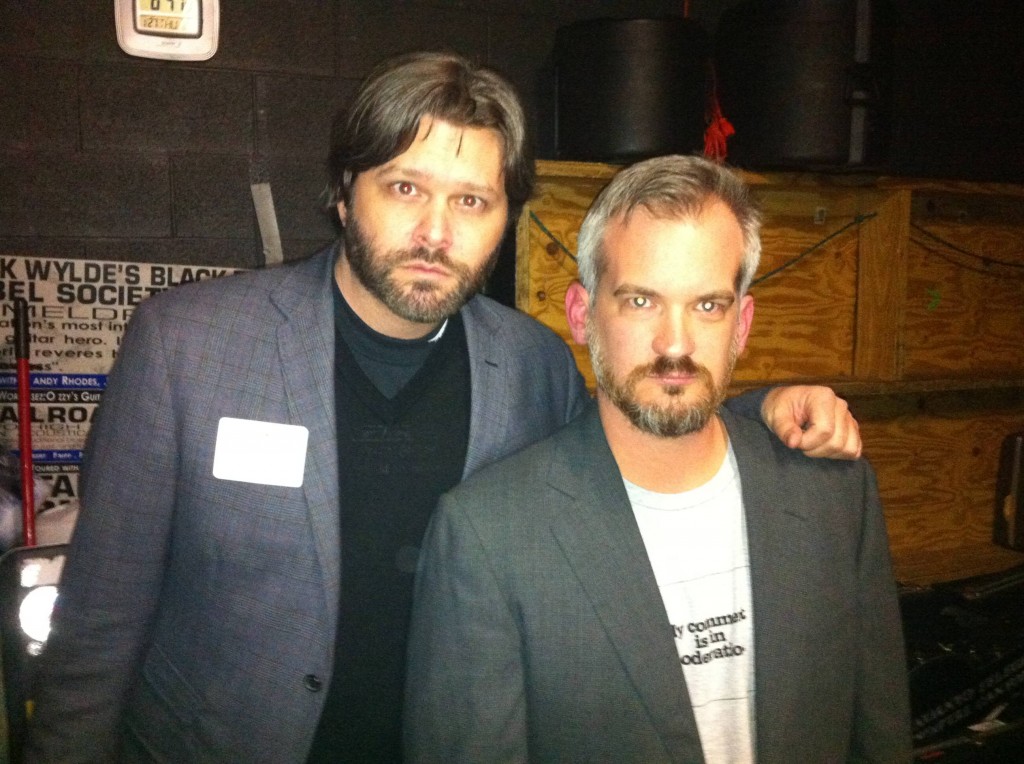 Sharon Grigsby yesterday posted an item about a major award won by the DMN and radio talk person Gordon Keith. (Full disclosure: Gordon has been in my kitchen.) Gordon took first place in the Best of the West contest, for general interest column. I sent Gordon a note congratulating him and was preparing to post something similar here — when I realized that he won this award back in August. Strange, right? Here's what happened:
The folks who run the contest screwed up. A bunch of the entries get lost in the ether. So when the awards were first announced, Grigsby checked the results and didn't see anything about Gordon. Then the contest officials realized what had happened and rejudged the thing. Gordon won in that second round, but no one here realized it until his first-place medallion showed up in the mail this week.
The folks at Best of the West clearly run a tight ship. I suggested to Gordon that he set up a Google alert for "Gordon Keith" and "award" to avoid future oversights.
Get the D Brief Newsletter
Dallas' most important news stories of the week, delivered to your inbox each Sunday.