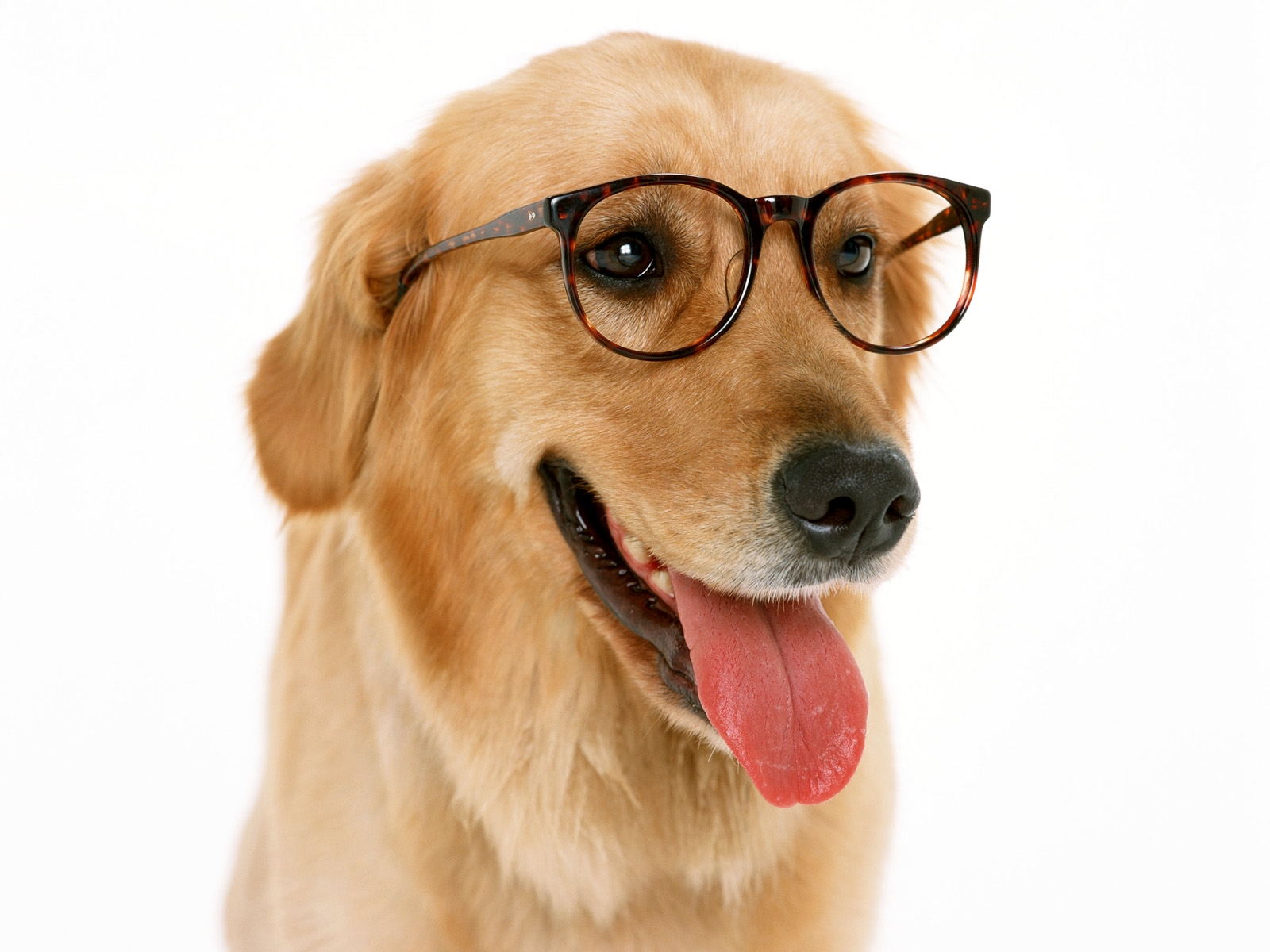 Quick recap: new Dallas Morning News editor Mike Wilson has a dog, and because he's bad at naming things, he saddled that (I'm assuming) sweet, adorable dog with the name "Story." Here are more good names for a dog, all of them better than Story, which is a very bad name for a dog. STORY!
Harry
Mookie
Coach Eric Taylor
Gaz
Axel
Amos
Flash
Baron
Cinnamon Roll
Benson
Wolverine
Professor X
Dagger
Havoc
Deputy Dawg
Booberry
Gerry
Jerry
Cedric
Sway
Lester
Jupiter
Bobo
Apollo
Bodhi
Bodie
Bunny
Slim Charles
Prop Joe
Gorgeous Jimmy Garvin
Bruiser
Paul
Banshee
Aaliyah
Sprite
Suge
Beelzebub
Juggernaut
Saracen
Zartan
Sir Lucious Left Foot
Daddy Fat Sax
Billy Ocean
Chico
Dusty
Chico Dusty
Riggins
Destro
Mr. Cooper
Capt. Bizzarly
Theo
Doctor Nemesis
Seth
Bob Dobalina
Barker Lewis
Bob Barker
Bark Maron
Timothy
Lord Business
MCA
Danny
Roger
Maverick
Lazarus
Sebastian
Lonnie
Pickles
Goose
Roy
Vincent
Frank T.J. Mackey
Cole
Desus
Billy Ray
DEATHBRINGER
President Dwight David Eisenhower
Angel
Chili Davis
Pharaoh
Fingers
Lil' Mike Wilson
Get the D Brief Newsletter
Dallas' most important news stories of the week, delivered to your inbox each Sunday.