Juliana Oliveira, the Dallas-based founder of Beyond Interior Design, just listed her charming family home at 10551 Silverock Drive. This vintage build has been a fixture of the Lochwood neighborhood near White Rock Lake since 1962, and Oliveira and her family bought the property a few years ago. While remodeling, the designer was careful to honor and highlight the home's midcentury roots. The four-bedroom home is now filled with a blend of retro-inspired furniture and modern finishes, while the refreshed outdoor living spaces have become family favorites. Here, Oliveira shares what inspired her during the remodel, which original features she kept, what she loves about tight-knit Lochwood, and what's next for her family.
When you purchased this home, what condition was it in? It had just been renovated by a friend. I fell in love with it, and even though I wasn't looking for a home, I had to put in an offer. It turned out to be perfect for me and our growing family. (I moved in with my husband and stepson and shortly after we welcomed a baby boy.)
Tell us about the renovation process. How did you decide which original elements to keep and which to replace? Although the home had been renovated, I had my own ideas of how to use the space and how to play up the cool Mid-century Modern features. We changed the lighting in the main living areas to pay homage to 60s-era Sputnik designs. Then, we swapped out the fans so that the focus would be on the original painted brick, vertical windows, and built-ins. I added a very mod wallpaper in my son's nursery and highlighted the original built-in by adding custom floating shelves and black hardware. I also expanded the kitchen cabinetry and added terrazzo-like quartz counters.
By far the biggest undertaking was the outside of the home. The moment I set my eyes on this house, I knew the front could use a little elevating. What better way to modernize than to highlight the original breeze brick? We trimmed the landscape back and went with a horizontal, streamlined fence. Now you also can see out onto the front yard, where we have a massive crape myrtle proving beautiful shade and foliage.
How did the house's history inspire you when you were decorating? The Barcelona chair in the playroom, the lines on the sofas, the platform bed, and the office furniture are all streamlined and modern, but they have the warmth of original MCM pieces. The chair in the living room also hints at the original egg chair, and in the nursery, I went with a crib design with MCM lines. I have photography by Gray Malin in the master bedroom, and I used art in my son's room that has been in my husband's family since the 60s.
What is your favorite room and why? The master suite is pretty sweet, with all that space. It was really unexpected to find a house from this time period with a seating area, a large walk-in closet, and a serene master bath with a rain shower. In terms of architecture, my favorite is my son's room: interesting ceiling lines, exposed brick, cool angled vertical windows, and a lot of light coming in. It's a perfect space for a growing boy who loves Lego building and has a big collection of musical instruments.
The backyard is beautiful. Can you tell us about that design process? Were any elements original to the property? I love the new outdoor space. It made our house feel twice as big and is so conducive to having family and friends over or enjoying a meal under the stars. Everything is new; we started from scratch. We wanted a grassy area for the kids to run around and the dog to sunbathe, but we also wanted different spaces that connected to each other. Once we built a retaining wall to create a flat lawn area, we installed a planter with wispy grass to add definition between the spaces. I continued the design of the fence by building rectangular pavers off the kitchen door with grass in between. This tricks the eye into thinking there's even more grass and natural elements.
When it came to the space below, it was a little harder to make decisions. We loved the existing trees, but grass wouldn't grow under them. Our solution was to introduce a third element–the deck. It makes the most out of the square footage while allowing the trees to stay where they'd always been. I leveled the deck with the interior flooring so that the windows in the playroom could be swapped for folding glass doors for completely uninterrupted indoor-outdoor living. The second lawn is actually turf. Our two boys can play with easy maintenance. We went with recycled turf from an old football field in Fort Worth–you can still see the yellow marker.
What's life like in Lochwood? It's one of the main reasons we love this house. There's a mix of young families, soon-to-be empty-nesters, single professionals, and retired couples. During the recent freeze, we all checked on each other, shared how we were able to unfreeze our pipes, referred plumbers, and kept everyone in the loop on what their kids or grandkids were doing to stay entertained while snowed in. Someone on the street has a generator and offered everyone else their house for recharging and cooking. We have Christmas parties where we sing carols, and we have nights where we sit in each other's backyard and have wine in front of the fire. I've made friends for life here and will terribly miss this camaraderie.
Finally, could you share why you decided to move and which neighborhood you'll call home next? While in quarantine, my parents moved in and we decided that we loved having them there. This house was perfect for us as a family of four, but we could use a little more room now. With the current market, we thought this was a good time to transition. We are looking to stay as close as we can to this area; I've always loved being within walking distance of the lake. Our next house will have as much character as this one. It's something I'm actively searching for. I'm so lucky to be in this trade–it allows me to take on challenges, so I can stay open to the next unique house, no matter what state it's in currently.
To see more of this home, click the gallery below.
Get the AtHome Newsletter
Enjoy Dallas' best trends, hot properties, and tips from local designers to help you nest in style delivered weekly.
Author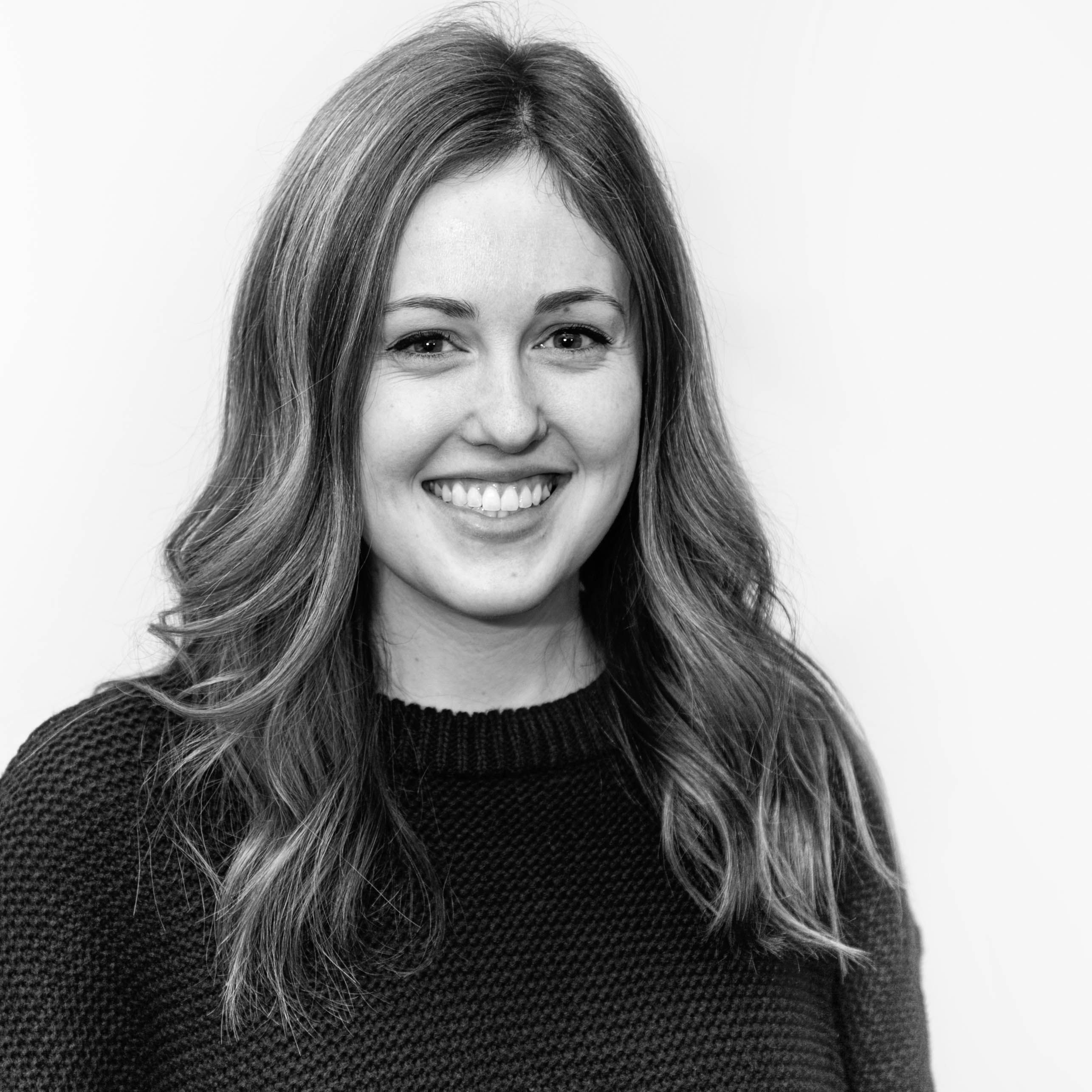 Emily Heft was born and raised in San Diego. In 2012, she enrolled in Southern Methodist University to pursue a…