Architect Eddie Maestri's work is known for a delicate balance between on-trend and timeless elements. 3956 Frontier Lane, a 2015 build just a few minutes from White Rock Lake, is no exception.
Situated on an oversized corner lot, this Lakewood home is eye-catching from all angles. Though the front yard is spacious, its minimalist landscaping lets the home shine. The façade mixes modern elements, like no-trim windows and gray metal accents, with a more traditional silhouette.
Once inside, guests step into a foyer with slate-colored walls and a sunburst chandelier. From here, the floorplan flows into multiple spaces, from the dining room to the kitchen. Cased openings ensure that each room feels distinct yet airy.
The white-and-gold kitchen matches cream cabinetry and countertops with metallic hardware and pendant lights. The adjacent living room is more understated, with built-ins surrounding a simple fireplace. The ground floor also hosts a home office, whose French doors offer the right amount of seclusion.
Though most spaces in this home are subdued, there are still some unexpected design elements. Check out the guest bath with butterfly wallpaper and gold geometric details.
Upstairs, there are three additional bedrooms, a media room, and a cozy attic full of reading nooks.
The living and dining rooms open onto the backyard, which includes a multi-level pool and spa, a mounted basketball hoop, and, oddly enough, an in-ground trampoline.
To see more of this home, click on the gallery button in the hero image.
Author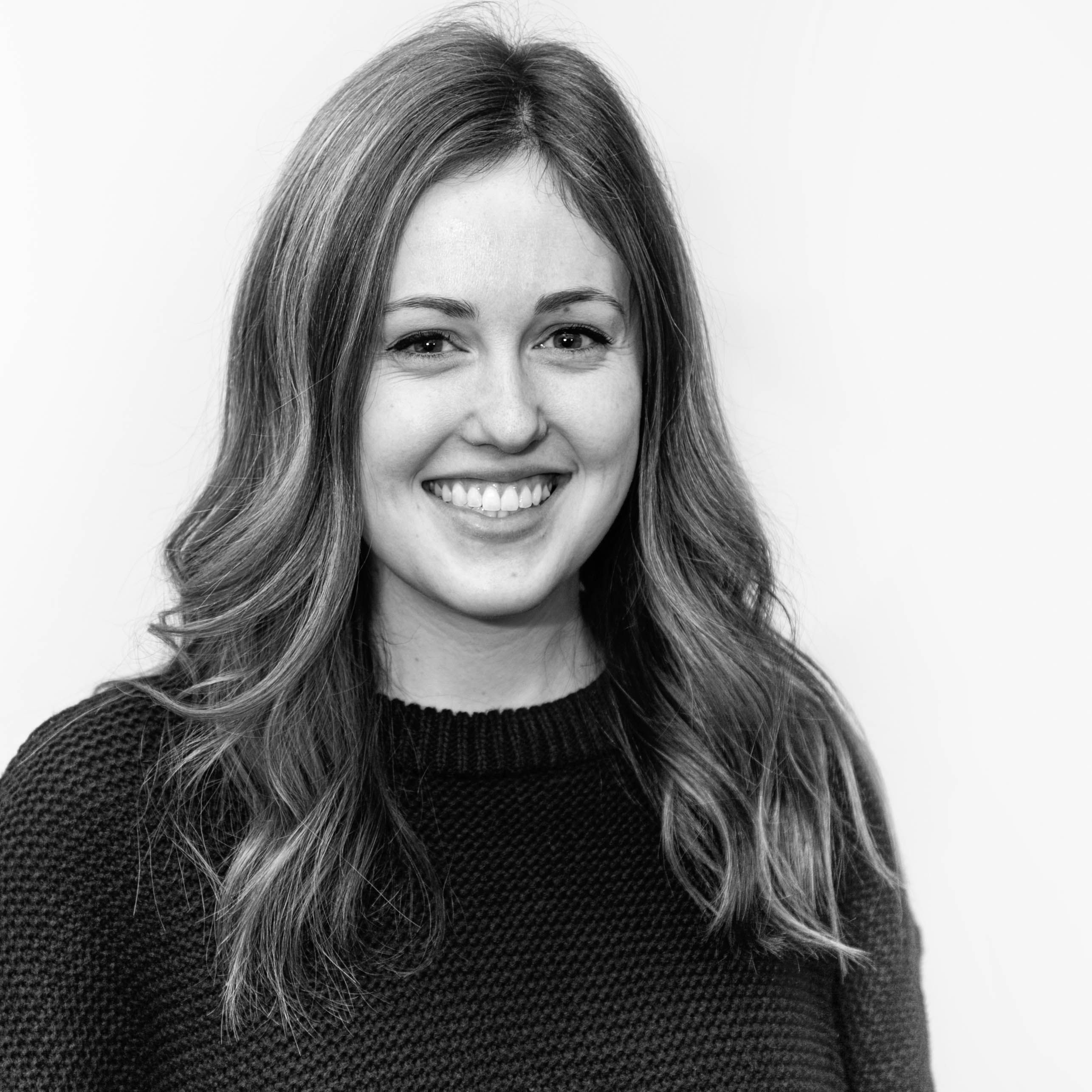 Emily Heft was born and raised in San Diego. In 2012, she enrolled in Southern Methodist University to pursue a…