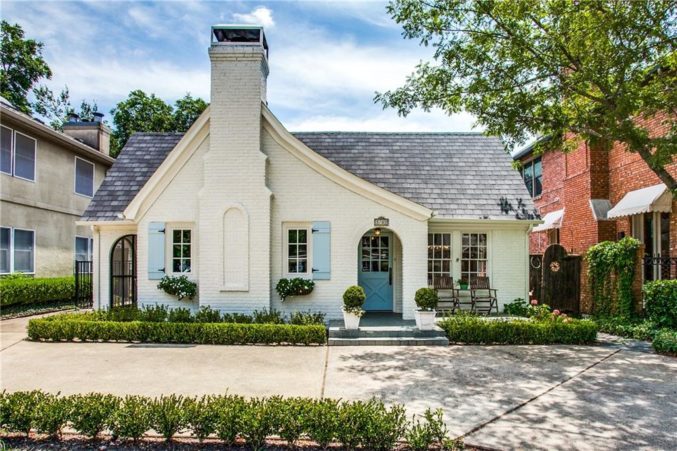 The Hottest Properties of 2019
It's an intangible quality, hotness. But these listings definitely have something.
It's not easy to define what makes a property "hot." A house doesn't have to be a sprawling Mediterranean-style manse (although it can be) or a cozy renovated Tudor. A home's address doesn't have to be in Highland Park or Hollywood Heights to make it cool or interesting. It's an intangible quality, hotness. Something that's purely in the eye of the beholder, really.
But if we were to sum up the hottest properties based on how many eyes beheld them, the following would top the list.
1. A Charming 1930s Cottage in University Park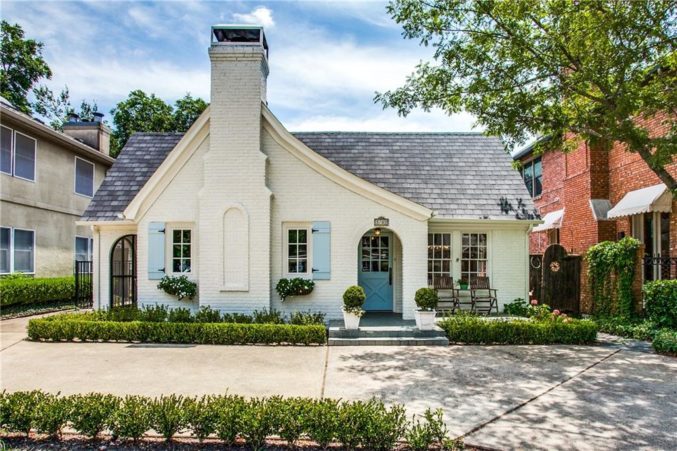 3703 Granada Avenue, a tiny Tudor nestled on a University Park street, is a tangible snippet of the neighborhood's past. Despite remodels and updates, the home's original character is apparent, preserved in the occasional creaky floorboard or delicately weathered brick.
Status: still on the market
2. Blogger Amy Havins' Serene, Sophisticated Bluffview Home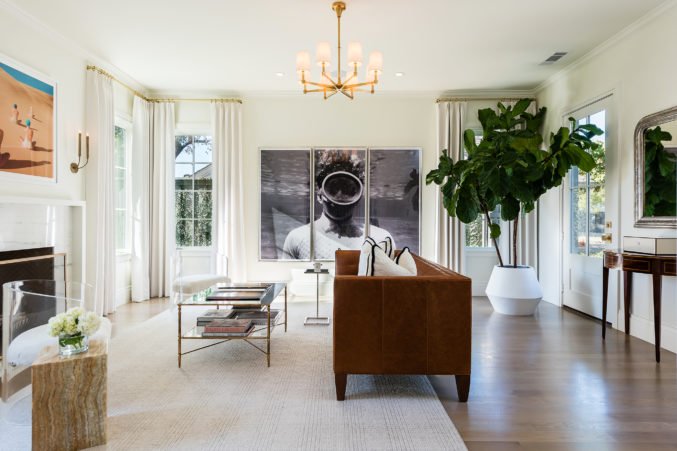 It's only fitting that blogger Amy Havins, of @DallasWardrobe, names the master closet as a favorite space in her just-listed Bluffview home. But the recently renovated 2016 build has far more to offer than a spot to stash a coveted wardrobe.
Status: still on the market
3. A '70s Ranch-Style Home Gets a Groovy Makeover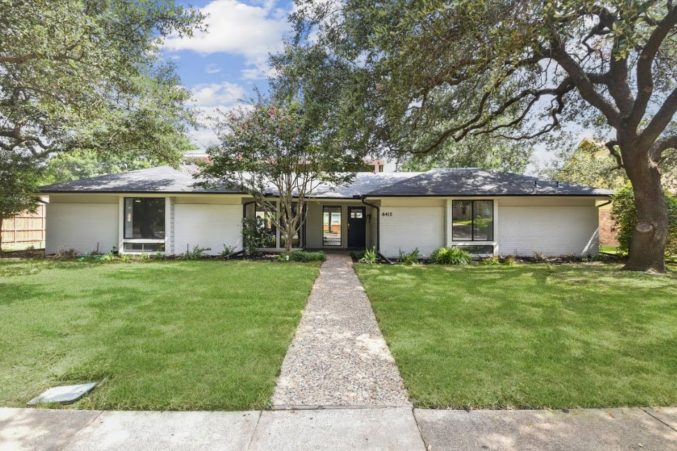 "When we found this house, with its captivating midcentury elements and vast two-story great room, we immediately connected with its architectural details and recognized its dream home potential," she says of 6415 Covecreek Place.
Status: still on the market
4. A Renovated Tudor Cottage in Hollywood Heights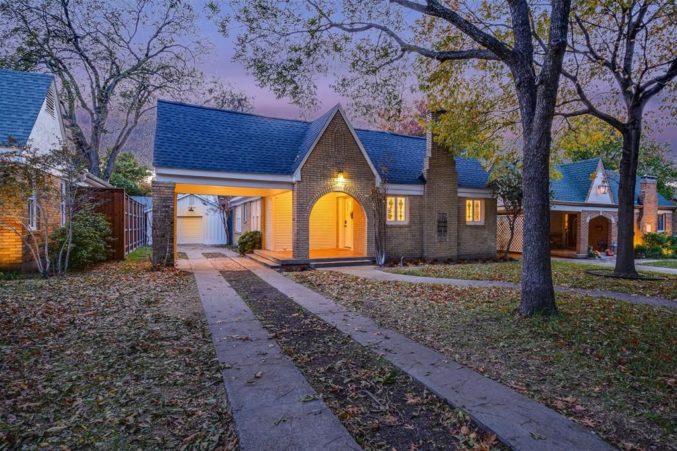 It's exciting to spot any home for sale in the cozy little corner of Dallas, but 411 Monte Vista Drive is truly something special. "This is my latest design project, and one of the most exciting so far," says Svetlana Grujic of Compass Real Estate. "My goal was to show how classic Tudor character and modern style could blend together to make a simply fabulous home. This design demanded stylish staging that I had been collecting for months."
Status: still on the market
5. A Grand, Midcentury Masterpiece in Preston Hollow
9,510 square feet is a lot of surface area for any home, but it's practically unheard of in midcentury architecture. Designed for oilman Grady Vaughn in 1951, this Robert Goodwin-designed masterpiece at 5350 S Dentwood Drive isn't just sprawling for the sake of it.
Status: recently back on the market