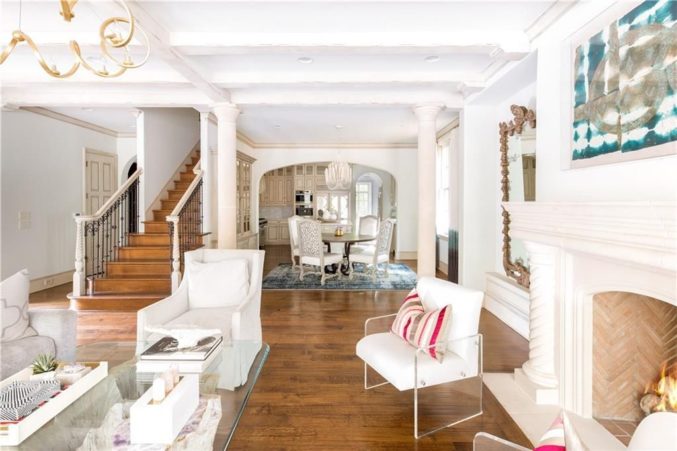 Open Houses to Hit This Sunday
Visit a historic Texas Prairie home in Oak Lawn, or a modern farmhouse with a putting green.
Do you like to home ogle? Do you like driving by houses and thinking to yourself, "I've been in there before; the indoor pool was quite appealing." Do you actually need to find a new home? We've got you covered with several eligible dwellings across Dallas.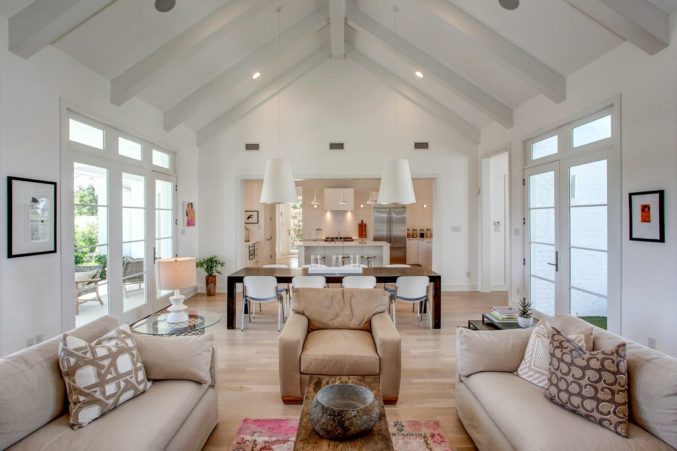 The Neighborhood: Fort Worth
The Price: $1,225,000
The Appeal: Even if the modern farmhouse trend has started to feel exhaustive, 224 Clementine Court could win you over. It's a rare all-white interior that never feels monotonous, with clean lines and a unique construction. It almost feels like a vacation home—there's even a putting green out back.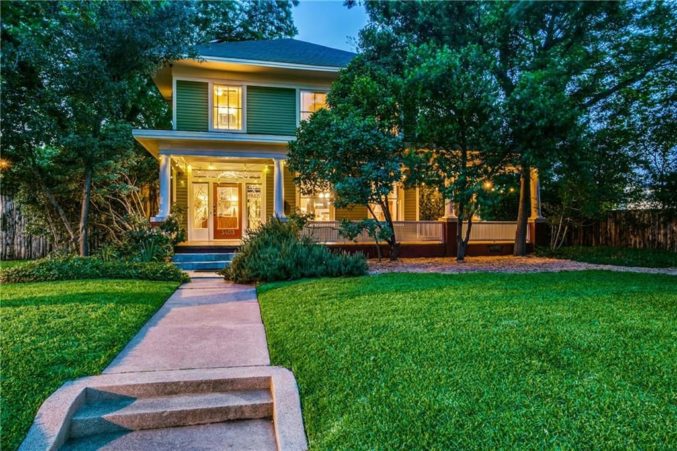 The Neighborhood: Oak Lawn
The Price: $1,100,000
The Appeal: Not for nothing, I'm obsessed with this house. I pass it at least once a week, in all its dark green, string lit glory when I'm trying to get to the Start drive-through on Lemmon Avenue. It's so charming and sort of whimsical (but not too whimsical). I'm also very happy to see that it's just as warm and lovely inside, with exposed brick, subway tile, and a continued dedication to dark green.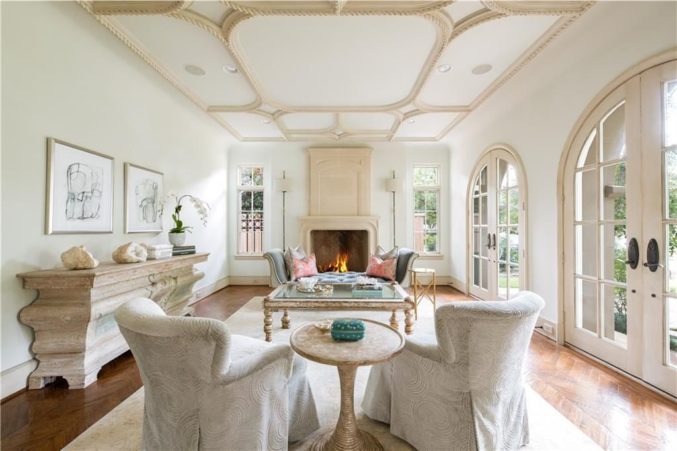 The Neighborhood: Highland Park
The Price: $2,795,000
The Appeal: We always like to offer up at least one extravagant Park Cities option for Open Houses. The Italian-inspired 4325 Fairfax does not disappoint. You'll find an excellent coffered ceiling and a classic interior, with just enough modern touches to make the home feel au courant. When you wrap up, you can just pop over to Highland Park Village for some holiday shopping.