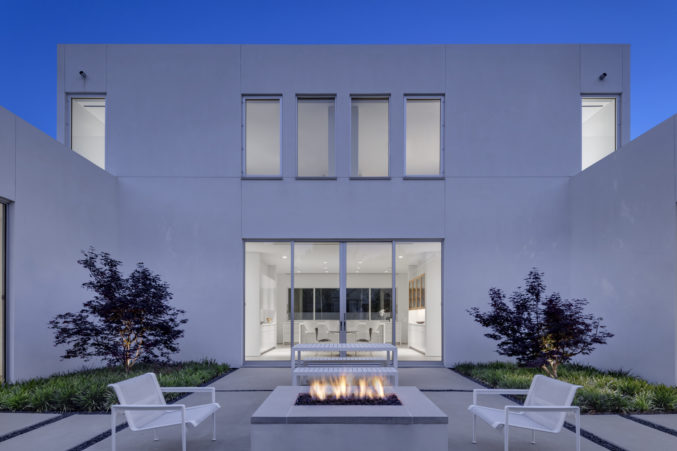 A Sneak Peek at AIA Dallas' 2019 Tour of Homes
The ultimate home tour for architecture-lovers returns this weekend.
On November 2 and 3, the AIA Dallas Tour of Home returns to showcase some of the city's most interesting homes, all hand-chosen by architects. It's the mother of all home tours, really—one that recognizes innovative architecture regardless of neighborhood boundaries.
This year, you can visit a new build in the coveted Northern Hills conservation district, a mid-century makeover in Lakewood, and an updated ranch outside Melshire Estates. Here, we've rounded up a few shots of the seven architect-selected residences that attendees will be able to visit when the two-day tour returns this Saturday. Prepare your eyes for some seriously clean lines.