Open Houses to Hit This Weekend
Visit one of the most beautiful homes in Dallas, or a custom build overlooking a private Preston Hollow pond.
Do you like to home ogle? Do you like driving by houses and thinking to yourself, "I've been in there before; the indoor pool was quite appealing." Do you actually need to find a new home? We've got you covered with several eligible dwellings across Dallas.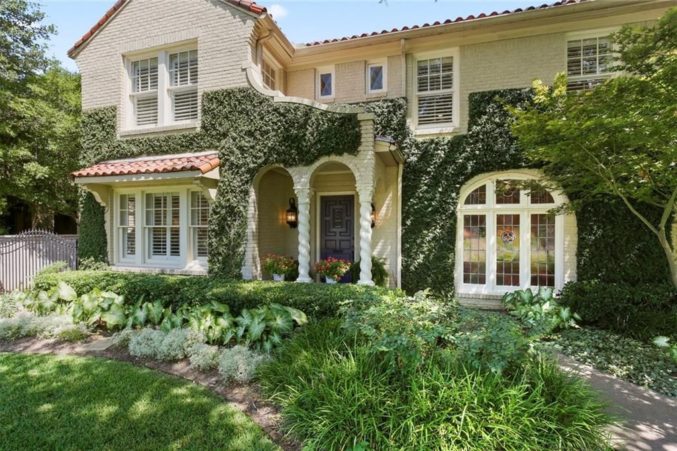 The Neighborhood: Lakewood
The Price: $1,649,000
The Appeal: There's nothing too wild going on inside 6657 Lakewood Boulevard. (Although there is a really lovely backyard situation. It's quite lush.) But we love a slow, lolling drive down Lakewood Boulevard, and this open house would give us a reason to step inside one of the city's Most Beautiful Homes.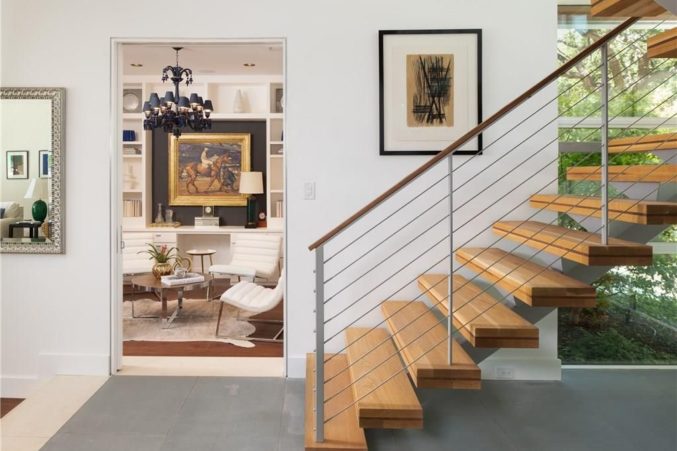 The Neighborhood: Preston Hollow
The Price: $2,800,000
The Appeal: We've written about many a custom home in our day, but this 2016 build, overlooking a private pond in Preston Hollow, feels extremely customized. Every appliance, finish, environmentally friendly material, and smart home feature seems like it was carefully considered, and the end result is a vision.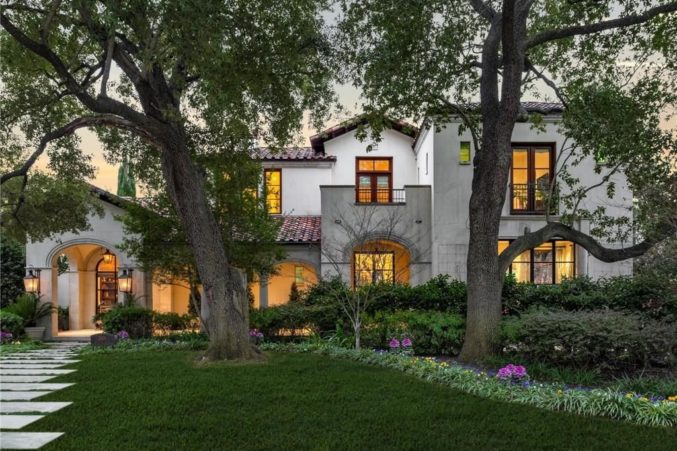 The Neighborhood: Highland Park
The Price: $10 million
The Appeal: 3601 Lexington Avenue is deeply beautiful. The work of Todd James Homes and architect David Stocker (we still think about his work on this Bluffview home from time to time). It's sprawling without losing warmth, and sumptuous while still feeling airy. There's a 1,100-bottle wine cellar. It's timeless.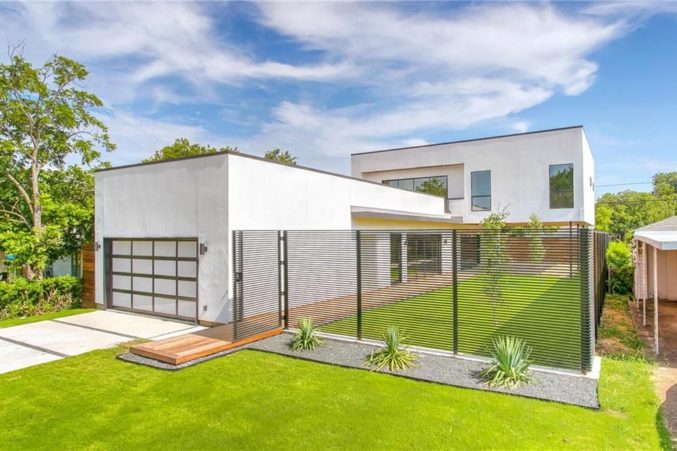 The Neighborhood: Love Field
The Price: $995,000
The Appeal: Do you have a friend to pick up or drop off at Love Field this weekend? If so, good friend, be sure to swing by 4439 Kelton Drive around the corner to see what's going on inside this sleek, modern beauty.