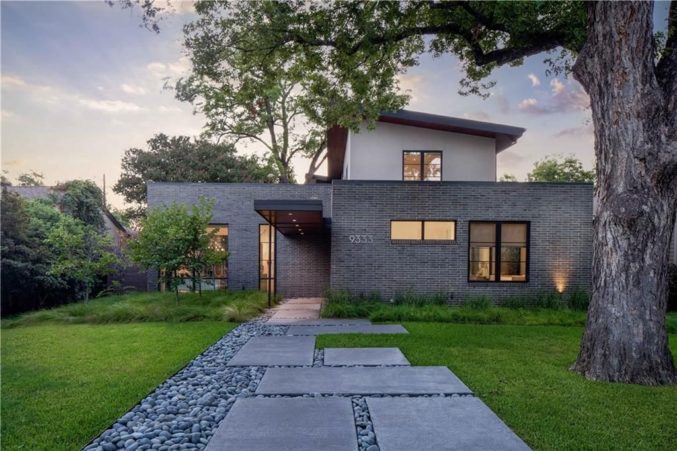 Hot Property: An Architectural Gem in the Peninsula
Find a forever getaway in the hidden neighborhood by White Rock Lake.
Did you know there's a Dallas neighborhood called the Peninsula? There is! It's been in East Dallas since 1927 and is, naturally, along the northeast shore of White Rock Lake. It's even established enough to have its own page on our Neighborhood Guides. (Resident George Maney loves it!)
From my understanding of the homes that comprise the Peninsula, they're not quite as sprawling or stately as the ones you'd find on the west side of White Rock. They're more eclectic an intimately clustered, bound together by an active neighborhood association focused on preserving the lake and creating a sense of community. Most are bungalows, but occasionally you'll find something more contemporary, like 9333 Biscayne Boulevard, which just went on the market.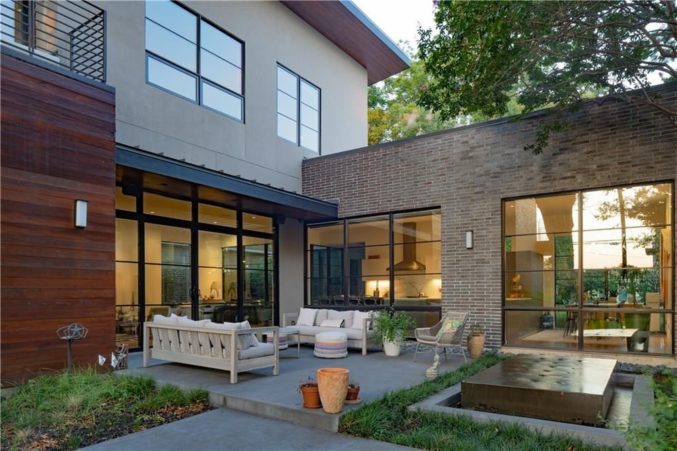 Built in 2015 by AIA architect Douglas Hildinger, the modern home could be a case study in bringing the outdoors in. Natural light pours in from almost angle, highlighting luxurious finishes and natural materials. Lighting was designed by Douglas Arcitectural, tile is by Porcelanosa, and Pohlenz Cucine Moderne is behind the striking, Valcucine Italian kitchen. The home is fully automated and equipped with surround sound both indoors and out.
The whole thing is as beautiful and impressive as the master bedroom's views of White Rock Lake. May we never overlook the Peninsula again.
For more info on the property, contact Jacob Moss at Compass Real Estate.