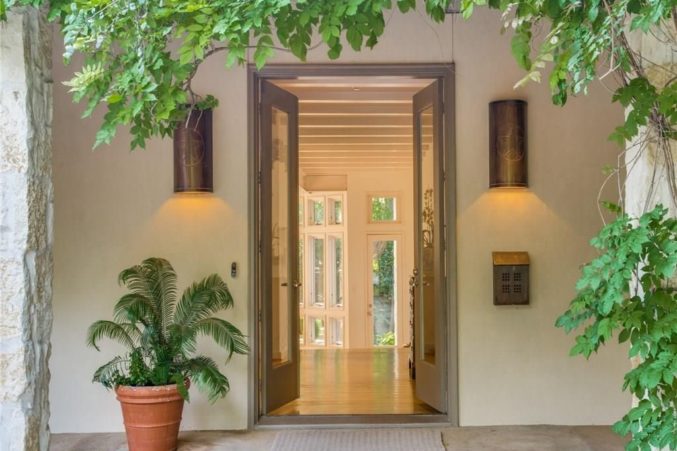 Open Houses to Hit This Weekend
Stop by a classic M Streets Tudor or a clean-lined new build off Knox Street.
 Do you like to home ogle? Do you like driving by houses and thinking to yourself, "I've been in there before; the indoor pool was quite appealing." Do you actually need to find a new home? We've got you covered with several eligible dwellings across Dallas.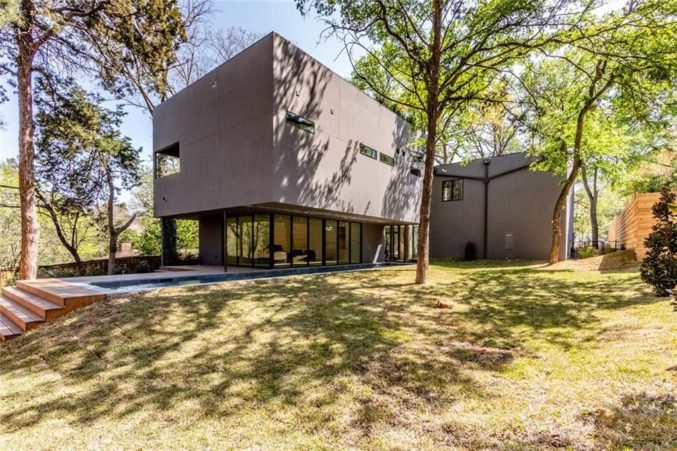 The Neighborhood: North Oak Cliff
The Price: $2 Million
The Appeal: 765 Evergreen is the kind of house you would see from the street and be instantly intrigued by, no matter your architectural presence. Completed just this year, the modern home has walls of glass, a sprawling rooftop deck, a 60-foot lap pool, and a unique layout that—in the words of the property description—"must be experienced in person."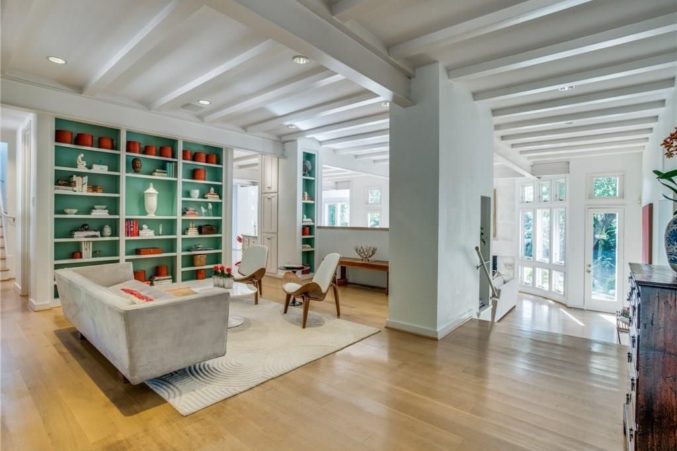 The Neighborhood: Bluffview
The Price: $2,825,000
The Appeal: The work of notable architect Wilson Fuqua, this sprawling estate would be just as at home in Texas' Hill Country as it is in the heart of Bluffview. The bright, contemporary interior is beautifully complimented by a Robert Bellamy-designed hardscape and pool.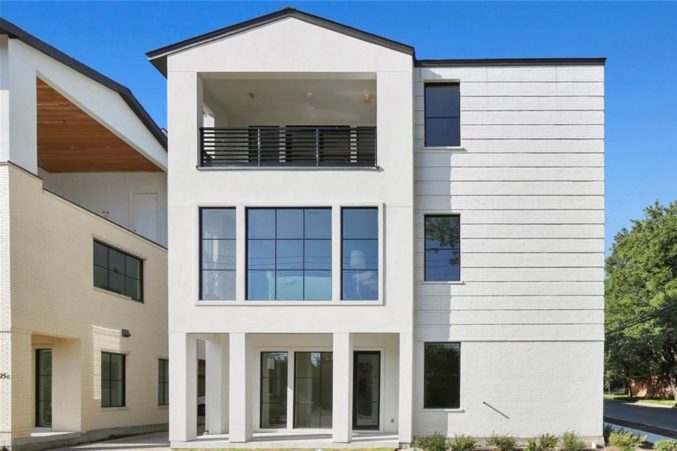 The Neighborhood: Oak Lawn
The Price: $1,520,000
The Appeal: You've surely passed these towering townhomes as you've driven by Fitzhugh. And with their bright white exterior (a stark contrast to the decades-old condominiums that are more typical of the neighborhood), they've certainly caught your eye. This Sunday, step inside to witness one in all its luxurious, clean-lined glory.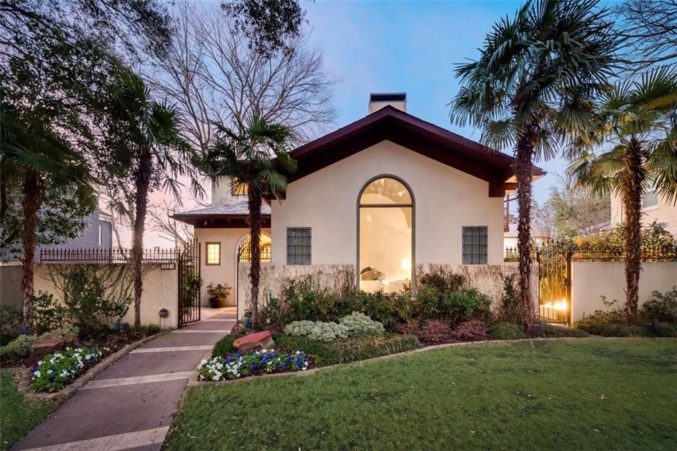 The Neighborhood: Highland Park
The Price: $2,700,000
The Appeal: A California Mediterranean is always an interesting open house visit. But this Highland Park home, with its wallpapered ceilings, beautifully landscaped entryway, and almost hotel-like master bedroom, is an excellent option.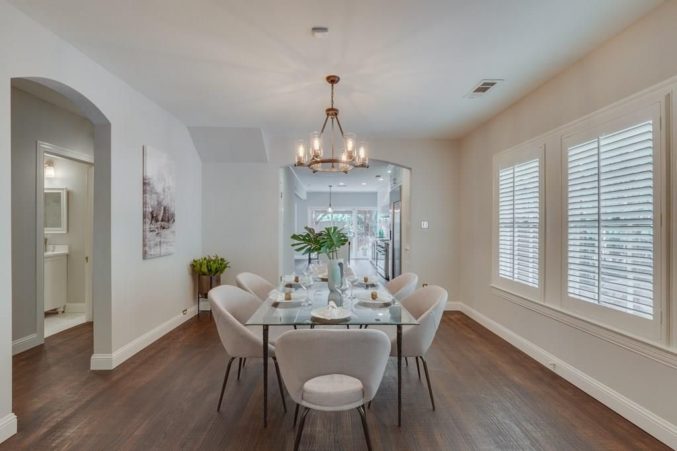 The Neighborhood: M Streets  
The Price: $874,900
The Appeal: There's nothing outrageous about this Mercedes Avenue home, though its Calcutta quartz countertops are pretty exceptional. Truly, it's just a charming, perfectly appointed M Streets Tudor that's been well-preserved for nearly a century. That's something to see.