Open Houses to Hit This Weekend
Visit a picturesque Southern home in Highland Park, or a sleek modern new build just off Henderson Avenue.
By MARY GRACE METHENY
Published in Home & Garden
July 19, 2019
12:48 pm
Do you like to home ogle? Do you like driving by houses and thinking to yourself, "I've been in there before; the indoor pool was quite appealing." Do you actually need to find a new home? We've got you covered with several eligible dwellings across Dallas.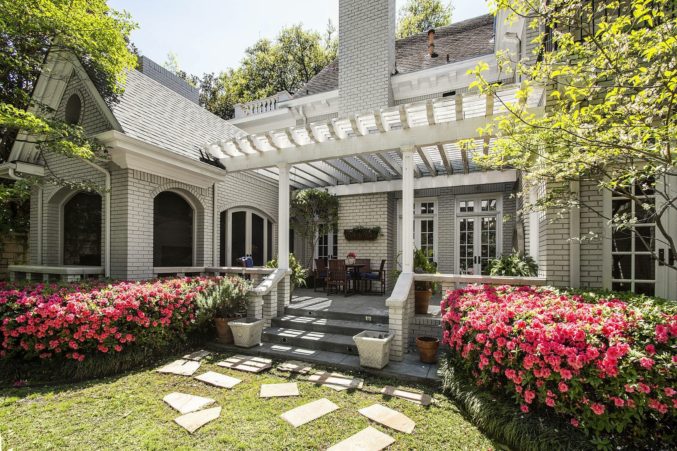 The Neighborhood: Highland Park
The Price: $4,500,000

The Appeal: Built in 1915, 4012 Miramar boasts three stories of Southern charm. With spacious front and back porches, a sunroom, and a library, this property is the perfect place for laid-back summer evenings. The serene backyard, guest quarters and gourmet kitchen take care of all the necessities for hosting family and friends.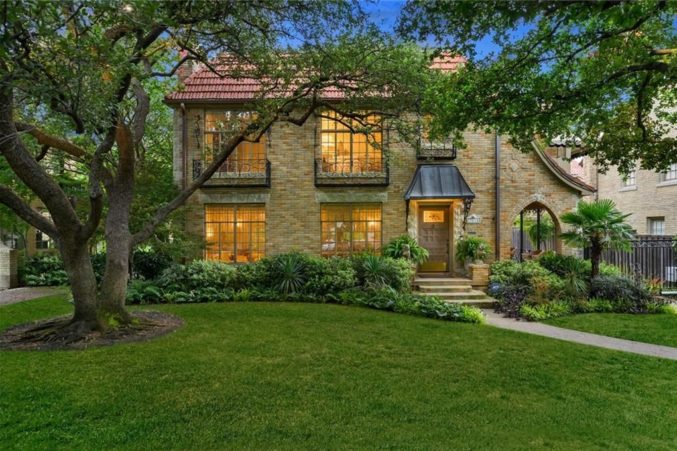 The Neighborhood: Lakewood
The Price: $1,549,000
The Appeal: This 1936 Hutsell home couples its old-world charm with modern trends like an all-white kitchen and natural lighting. Design is in the details—the property boasts crown molding, vintage bathrooms and the original rockwood tile fireplace. Stainless steel appliances, walk-in closets, and guests' quarters make life in a historic home more accessible for modern families.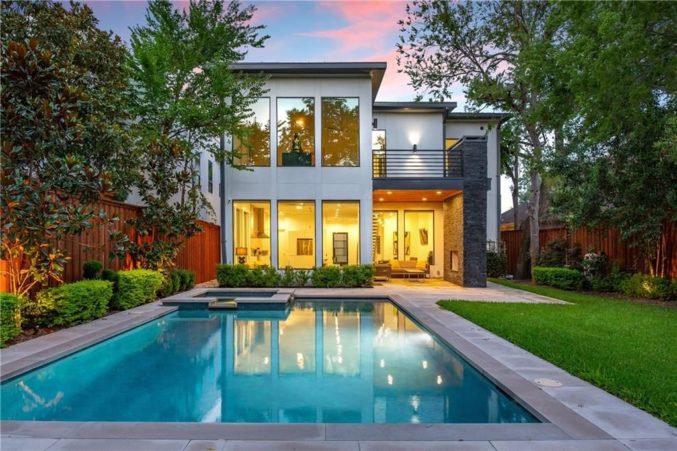 The Neighborhood: M Streets – Vickery Place
The Price: $1,099,000
The Appeal: If you love modern homes, 5315 Belmont Avenue covers all of the bases. It's is full of light and extremely sleek with its matte black flooring, massive windows, quartz countertops and custom cabinetry in the kitchen. It's the epitome of minimalist beauty just a few blocks from the shops and restaurants at Knox Henderson.