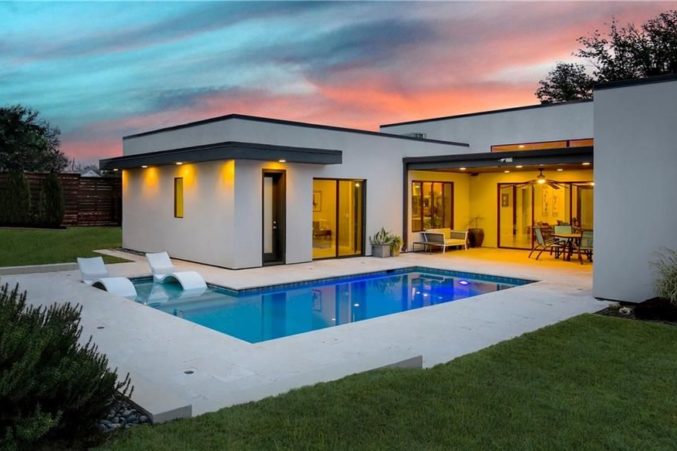 Open Houses to Hit This Weekend
Visit an environmentally-friendly dream in Midway Hollow, or spend time with an architecturally significant French home along Turtle Creek.
Do you like to home ogle? Do you like driving by houses and thinking to yourself, "I've been in there before; the indoor pool was quite appealing." Do you actually need to find a new home? We've got you covered with several eligible dwellings across Dallas.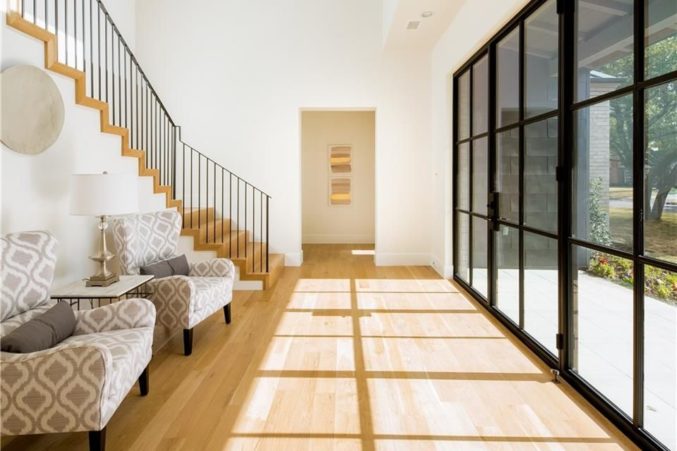 The Neighborhood: Preston Hollow
The Price: $2,199,000
The Appeal: 6119 Joyce Way might look like just another streamlined new build from the curb, but inside, SHM Architects and Lauderdale Custom Homes have filled their project with warmth, and some extremely attractive oak floors.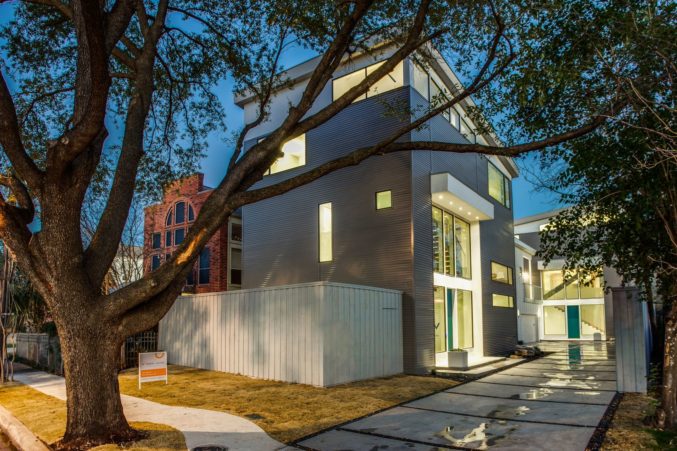 The Neighborhood: Old East Dallas
The Price: $1,050,000
The Appeal: The Old East Dallas townhome makes phenomenal use of its 3,000 square feet. Architects Paul Jankowski and Jay Magee can be credited for the artful flow of the considered spaces, including a deeply cool outdoor living room.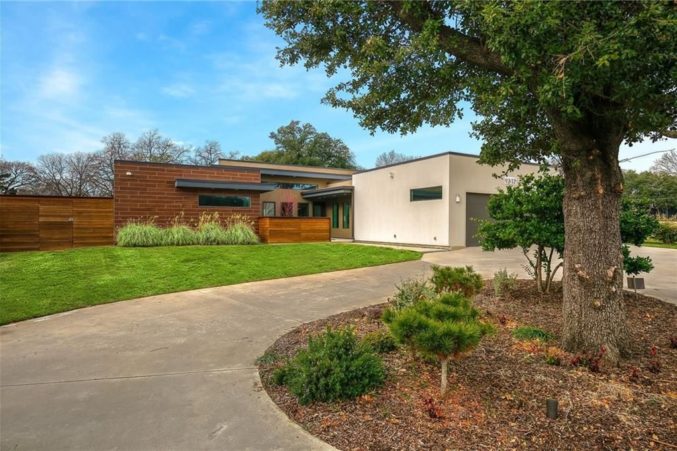 The Neighborhood: Midway Hollow
The Price: $1,695,000
The Appeal: With its Tesla Powerwall batteries, solar panels, and concrete walls, the newly built custom home is both energy efficient and extremely friendly to the environment. But we might be most interested in the master bathroom, which includes motion-activated ambient light, heated flooring, and a jet-filled, clear bathtub.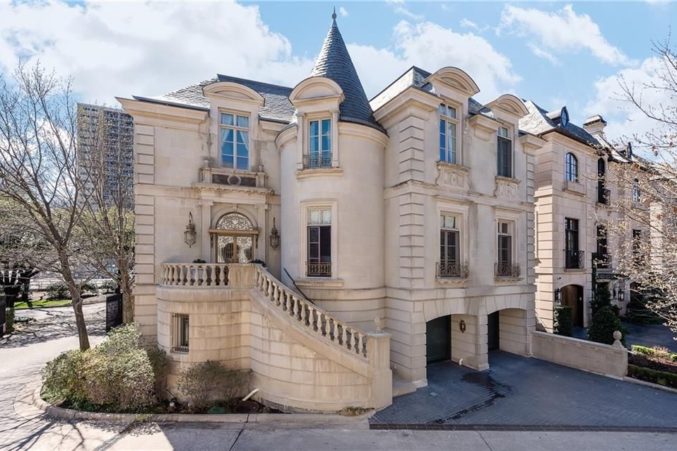 The Neighborhood: Oak Lawn
The Price: $4,195,000
The Appeal: Because you've always been curious about Turtle Creek's elegant gated community, Places Des Vosges, and architecturally significant French homes will never go out of style.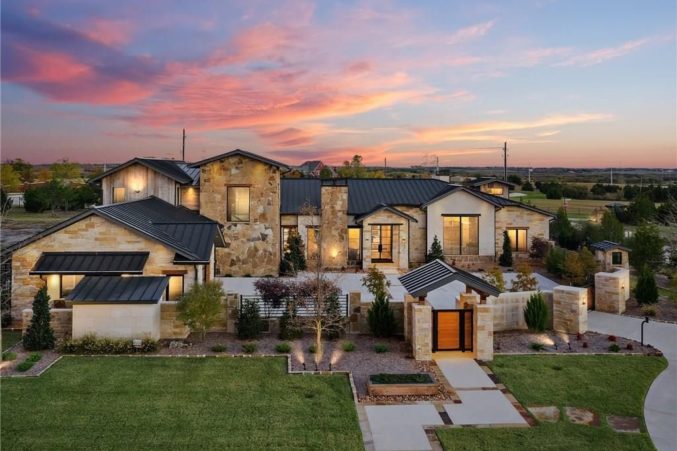 The Neighborhood: Ridge Lakes
The Price: $2,988,500
The Appeal: Is this luxurious looking property worth the drive to Heath, Texas? With its "resort-style outdoor complex," custom saltwater pool, and knack for looking like a super sleek Colorado vacation home, we dare to say yes.