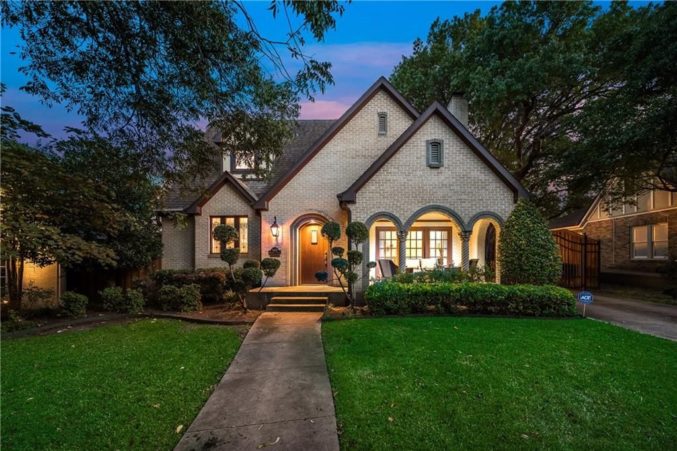 Open Houses To Hit This Weekend
Explore a Mediterranean mansion in Highland Park or a sleek, midcentury charmer in Preston Hollow.
Do you like to home ogle? Do you like driving by houses and thinking to yourself, "I've been in there before; the indoor pool was quite appealing." Do you actually need to find a new home? We've got you covered with several eligible dwellings across Dallas.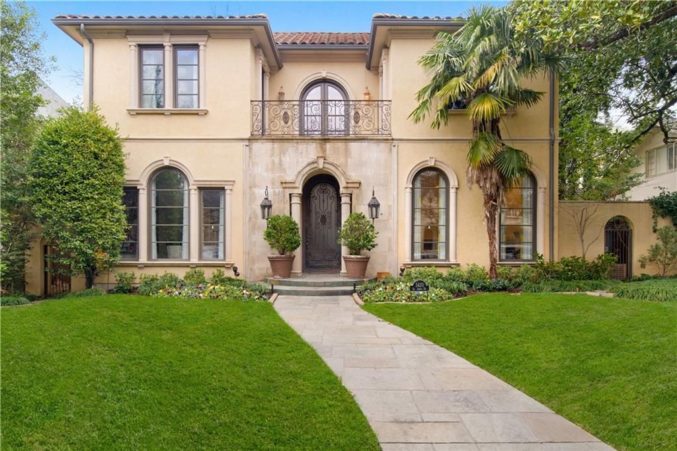 The Neighborhood: Highland Park
The Price: $2,900,000
The Appeal: The exterior of this Highland Park home is classic Mediterranean, but the inside is far from traditional. Eye-catching design choices include peacock-blue wallpaper in a guest bath, and a study outfitted with glamorous lacquered black wood.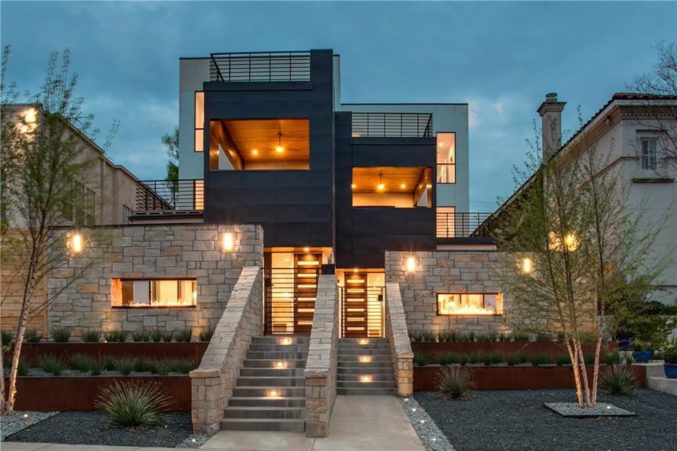 The Neighborhood: Uptown
The Price: $1,595,000
The Appeal: The inside of this Uptown home is sophisticated and clean-lined, but the star of the show is the exterior. The façade is modern, with mixed metals, wood, and stone, and a courtyard offers a striking fireplace and a grilling space ideal for summer nights.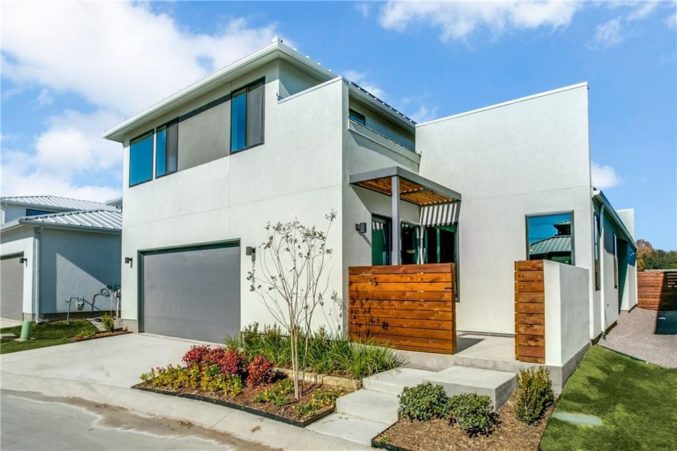 The Neighborhood: North Dallas
The Price: $787,140
The Appeal: This striking contemporary has pale gray walls, polished cement floors, and royal blue cabinetry in the kitchen. It's also eco-friendly, complete with a solar-paneled roof.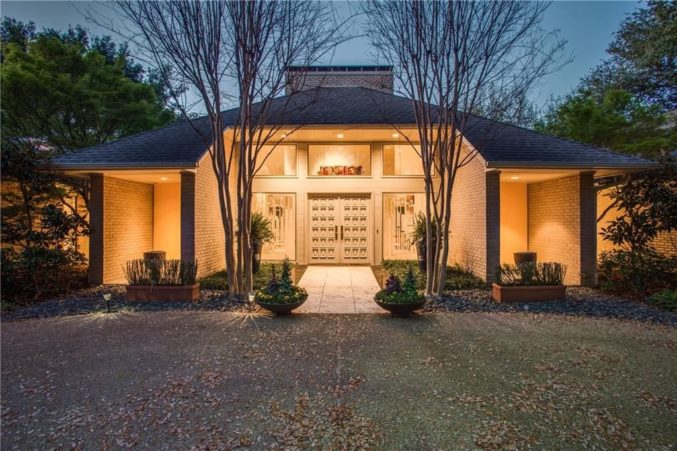 The Neighborhood: Preston Hollow
The Price: $1,375,000
The Appeal: Built in 1976, this home is like a step back in time. A classical midcentury design includes tiny touches, like turquoise bathroom tiling and a mirrored bar backsplash, that could very well be original to the home.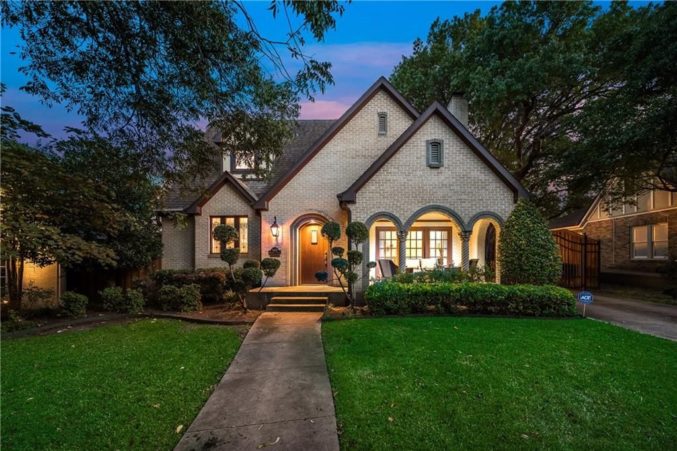 The Neighborhood: M Streets / Vickery Place
The Price: $939,000
The Appeal: Tudors are abundant in the M Streets, but few are as stylish and spacious as this one. This five-bedroom home boasts pretty vaulted ceilings in the living space and a sweet, snug backyard patio.