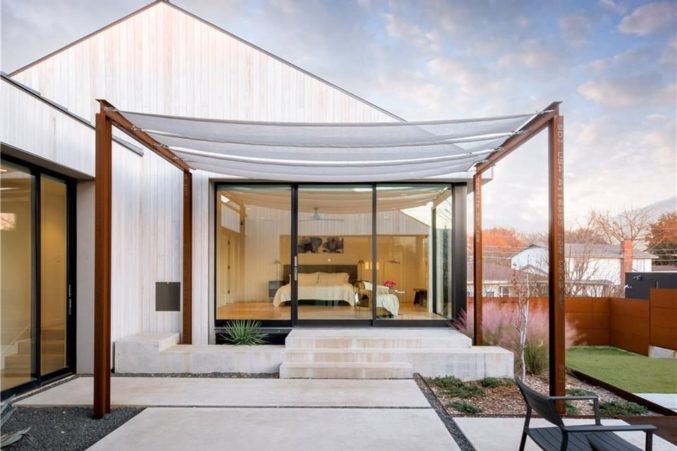 Open Houses to Hit This Sunday
Luxuriate in a clean-lined home in the Urban Reserve, or witness a cozy cottage's modern makeover.
Do you like to home ogle? Do you like driving by houses and thinking to yourself, "I've been in there before; the indoor pool was quite appealing." Do you actually need to find a new home? We've got you covered with several eligible dwellings across Dallas.
The Neighborhood: Preston Hollow
The Price: $4,450,000
The Appeal: I touched down on this palatial Old Preston Hollow home on Tuesday, but the opportunity to see its multiple Murano fixtures, Irish glass doorknobs, and the foyer's dramatic 20-foot tall ceiling isn't to be missed.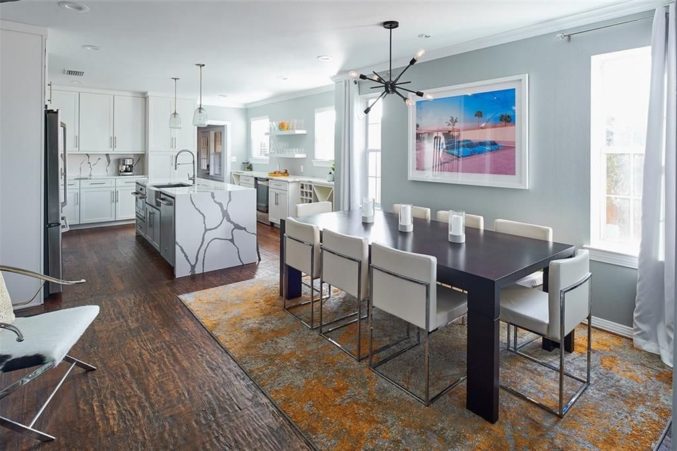 The Neighborhood: Devonshire
The Price: $699,000
The Appeal: Every corner of this cozy little Devonshire cottage has been beautifully redesigned. The kitchen, in particular, has mastered the art of the small space flow.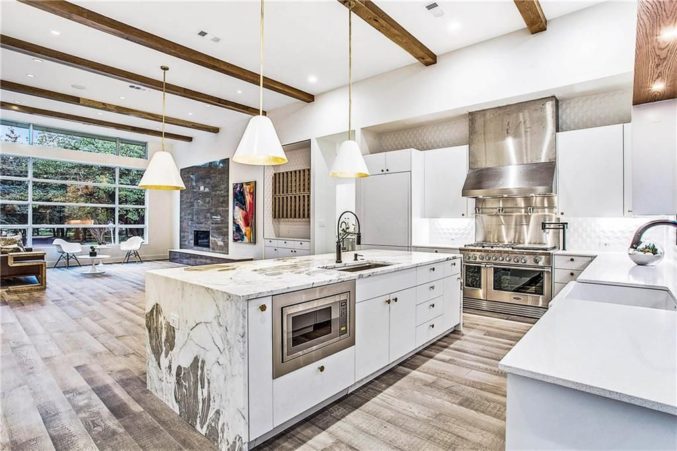 The Neighborhood:  Midway Hollow
The Price: $1,350,000
The Appeal: Will this home be as dazzlingly white in person? Sure, exposure and photo editing are probably afoot, but the white-on-white-on-natural wood of this new build should still be striking in person. At the very least, it would make an excellent Instagram backdrop.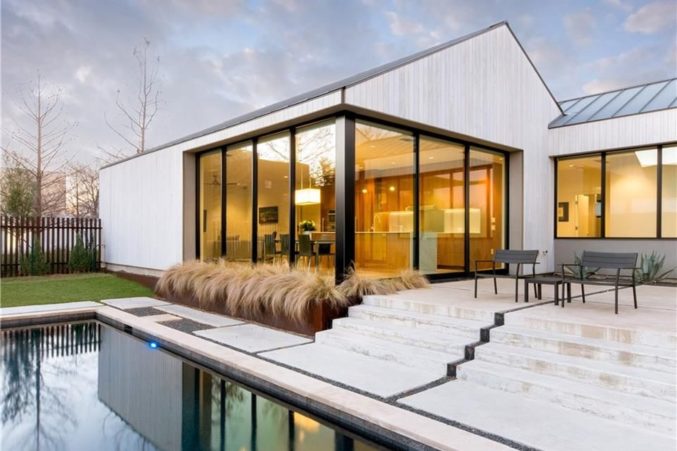 The Neighborhood:  North Dallas
The Price: $1,150,000
The Appeal: If you told me this sleek modern home was in Marfa, I'd believe you. I'd also believe the bedroom was a hotel room in some swanky Texas Hill Country resort. Not surprisingly, it is in Dallas wonderful Urban Reserve neighborhood, which fortunately requires very little travel on our end.