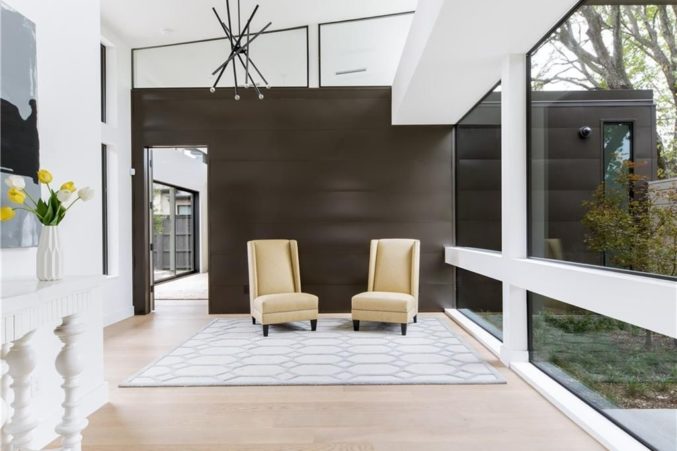 Open Houses to Hit This Sunday
Head to Uptown and Henderson, or feel transported up north.
Do you like to home ogle? Do you like driving by houses and thinking to yourself, "I've been in there before; the indoor pool was quite appealing." Do you actually need to find a new home? We've got you covered with several eligible dwellings across Dallas.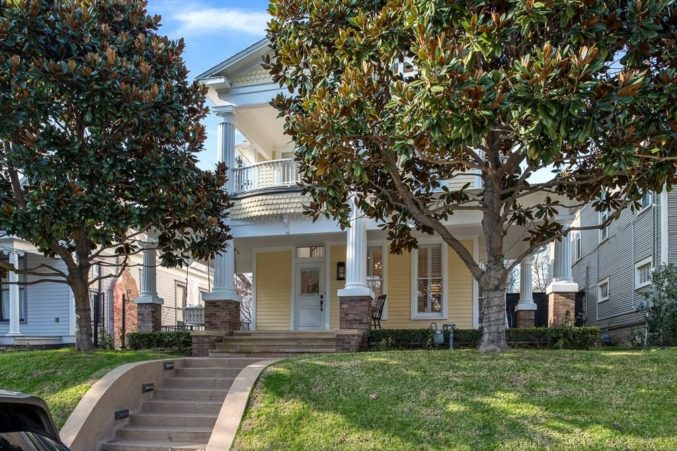 The Neighborhood: Uptown
The Price: $2,500,000
The Appeal: Like the listing says, at 2515 Thomas, you can "live, work, or live and work." Personally, I like to separate my work life from my home life, so I'd choose to live at this 30s-era home, a beautifully renovated piece of yellow cake with the dreamiest bathrooms and porches. Although having a pool at the office would be pretty sick.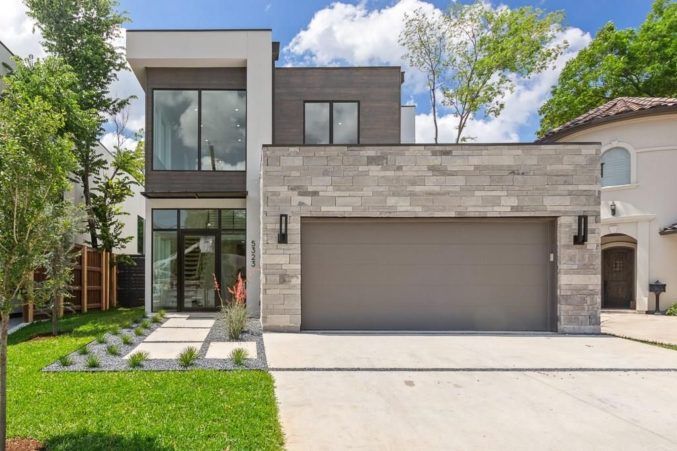 The Neighborhood: M Streets
The Price: $1,149,900
The Appeal: There's no shortage of modern new builds around Henderson Avenue these days, but 5323 Belmont really is something to see. The finishes are high-end, the lighting is fun, and you can walk to Fireside Pies immediately after viewing it to ponder your potential purchase.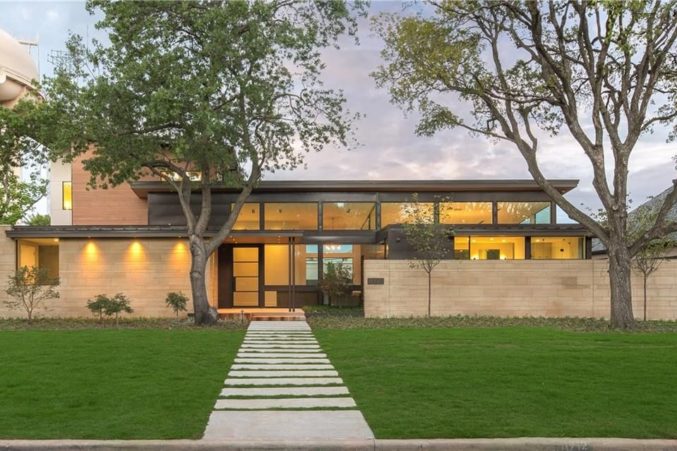 The Neighborhood: North Dallas
The Price: $1,999,000
The Appeal: Does your dream home feature a first-floor master bedroom with grasscloth wallcoverings, timber floors, and bi-folding doors leading directly to a very pretty pool? Your dreams are deeply specific, and aggressively realized at 11712 Jamestown, a Demesne-designed modern that's as breezy as it is thoughtful.