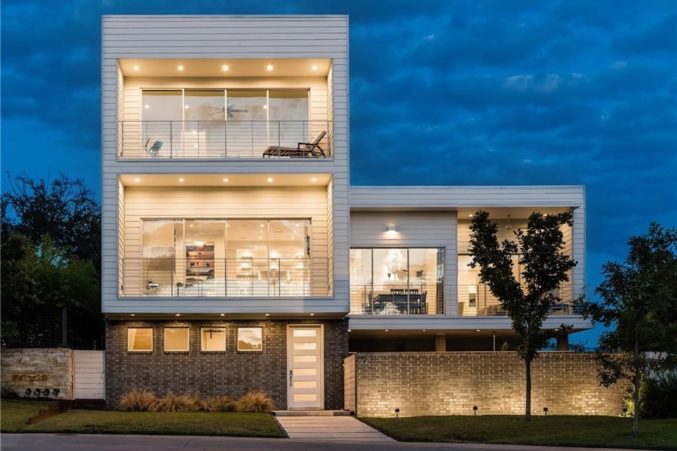 Open Houses to Hit in Dallas This Weekend
Head to Tudor-lined Merrimac Avenue or hit a high-rise in Uptown.
Do you like to home ogle? Do you like driving by houses and thinking to yourself, "I've been in there before; the indoor pool was quite appealing." Do you actually need to find a new home? We've got you covered with several eligible dwellings across Dallas.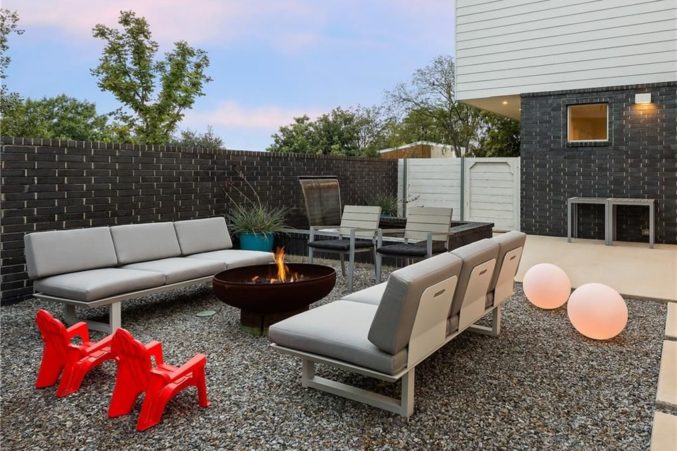 The Neighborhood: Lake Highlands
The Price: $1,175,000
The Appeal: I'll always love an Urban Reserve house. Each eco-friendly, modern home truly is a Dwell magazine feature come to life. But towering 80 Vanguard Way, an all-white home that redefines "airy," might be the most unique not-so-little snowflake of them all.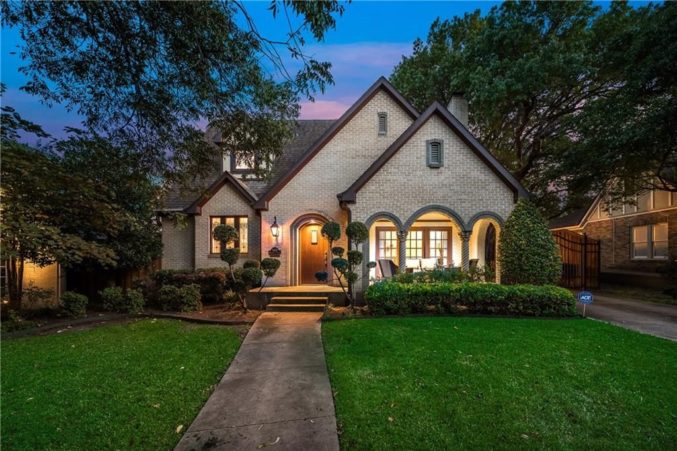 The Neighborhood: M Streets
The Price: $959,000
The Appeal: Have you ever walked or driven down Merrimac Avenue? It's as beautiful and well-preserved as its street name is harmonious. Every house is a gem, and almost always a Tudor. Built in 1999, 5434 Merrimac is likely one of the newer additions to the street, but it charms (inside and out) all the same.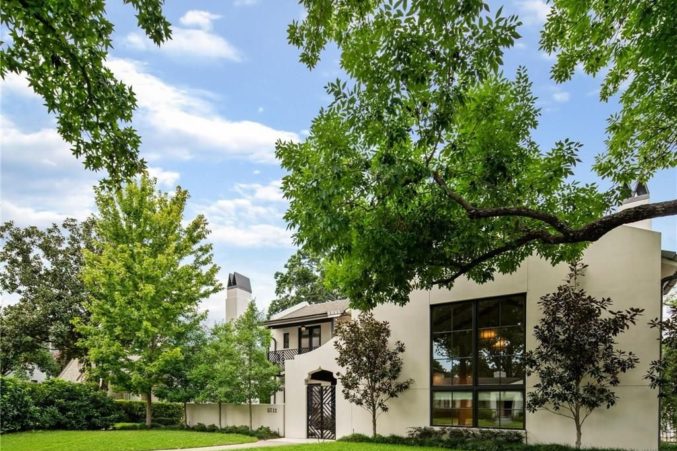 The Neighborhood: Devonshire
The Price: $1,499,000
The Appeal: "California cool" gets thrown around a lot in Dallas real estate, but if any home deserves the title (or at least any home that's opening its door this weekend), it's 5711 Bryn Mawr. That towering, Spanish-style outdoor fireplace is so Santa Barbara, you can practically see Meryl Streep's "It's Complicated" character sipping red wine.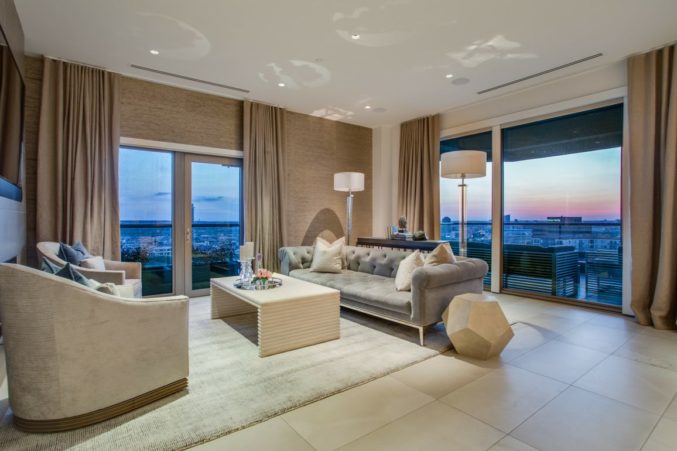 The Neighborhood: Uptown
The Price: $1,895,000
The Appeal: So, I used to live in an apartment building that looked right onto the Residences at the Stoneleigh. I remember when they finished constructing that big, beautiful building, and have wanted to see inside literally any unit since. 14c, with its $600,000 worth of custom upgrades, silk wallcovers, and corner balcony, will do just fine.