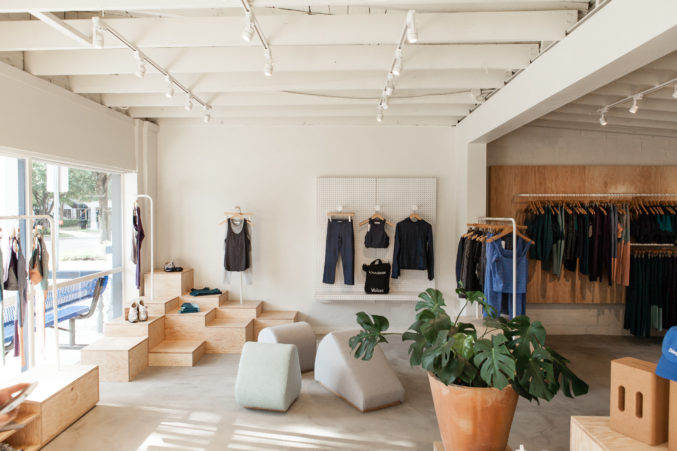 Name That Scent: Outdoor Voices
An attempt to identify the sweetest, most addicting smells in Dallas. First up, the Austin-based activewear brand's Travis Street pop-up.
Remember when The Highland hotel used to be The Palomar? I had a few friends who lived in the hotel residences back in the day, so I spent a good amount of time there. It was great: the pool was sick, there was free wine on Sunday nights, and it always smelled insanely good. For years, I searched for that scent. Seriously. Years. I never found it, and I guess it never occurred to me to just go up to the concierge desk and ask. Now that The Palomar is no longer The Palomar, I may never know. Tragic.
But it's not too late for the other sweet smells of Dallas. The kind of scents that make you want to linger in a shop, book another treatment at a spa, or plan a staycation in a hotel. Aromas that seem inherently linked to the place you smelled them in. The kind of fragrances you dedicate an entire blog series to in the hopes of finding, which is what I'm doing here, clearly. To kick things off, we turned to Outdoor Voices, the Austin-based activewear brand whose Travis Street pop-up has smelled consistently incredible since it opened two years ago — a consistency we assume will persist when Outdoor Voices opens its permanent store in NorthPark Center this December.
And the unforgettable, omnipresent Outdoor Voices scent is….
Maison Louis Marie #4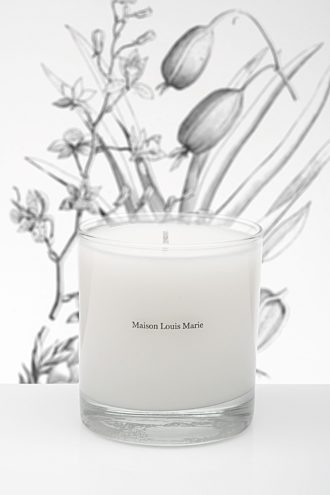 , a soy candle with notes of sandalwood, cedarwood, vetiver, nutmeg, and cinnamon. It retails for $34, can be found locally at Set & Co. in Oak Cliff and Royal Blue Grocery in Highland Park Village, and is the absolute best.
Until next time. Smell ya later! (So sorry.)