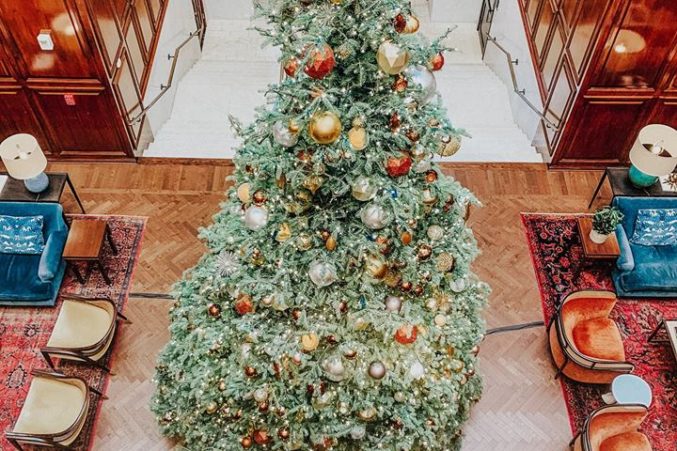 These Dallas Hotels are Ready for the Holidays
A room key and some mistletoe help make the season bright.
By Kelsey J. Vanderschoot
Published in Home & Garden
November 30, 2018
11:38 am
Even if you'll be home for Christmas, these local hotels have created holiday hearths and Christmas courtyards worth a visit, or better yet, a staycation. Sip on a seasonal coffee or cocktail, or perhaps make a brief stop during a holiday gift shopping outing to bask in the holiday glow of these luxurious lobbies.