5 November Workshops to Help You Prep for the Holidays
Get a crafty jump start on the season.
We're in a weird window of the calendar year. We're living in a post-Halloween 2018, but it still feels awfully early to break out a holiday playlist. Some people thrive in this time, and are down to go full-Christmas for two whole months. Others may feel the need to ease into the holidays.
For the latter (and also for the former, really), we've rounded up a few holiday workshops to help you get in the mood. Because once you know how to set a modern holiday tablescape, nothing will stop you (probably!) from breaking out that NSYNC Christmas song.
How to Set a Modern Holiday Table | Nov. 9, 6-7:30pm
West Elm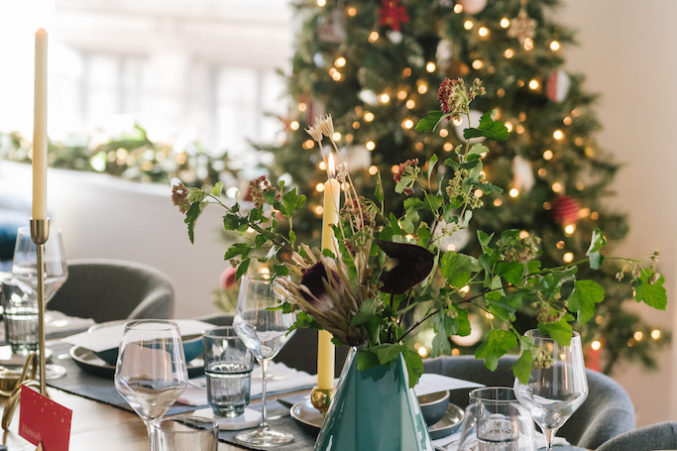 This Thanksgiving, don't just throw some placemats and fancy napkin holders together and call it a tablescape. Learn how to set a cool, modern, and store-worthy table with the help of the fine folks at West Elm. This event is tonight, open to all design experience levels, and is blessedly free. We'll give thanks to that.
Free, RSVP here.
Collage + Botanical Inks | Nov. 13, 6 – 7:30pm
Oil & Cotton with Bar & Garden
Okay, there's nothing inherently holiday-esque about this workshop, but you're probably going to be serving wine at some upcoming parties, so you might as well learn how to pair some natural vino with natural dyes used to make collages.
$55, more details here.
Flavors of Autumn with Cindy Kleckner | Nov. 10, 1 – 3pm,
A Tasteful Place at the Dallas Arboretum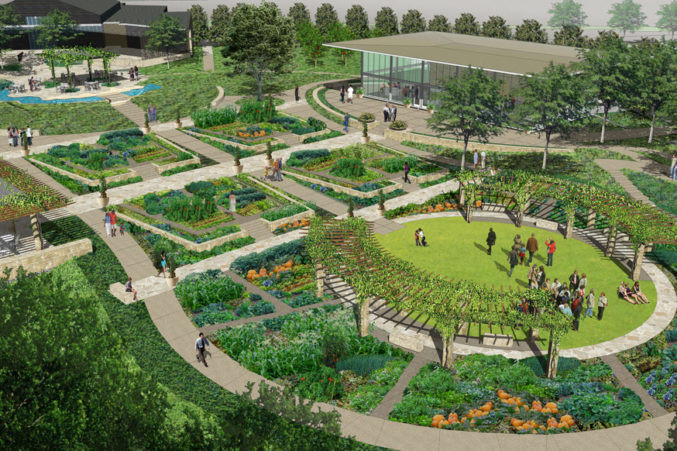 Want to mix up your Thanksgiving menu a bit this year? Dietitian Cindy Kleckner will be on hand at the Arboretum to help you find some healthier alternatives to the sides you serve with your bird.
$65 ($60 for members), register here
Jenni Kayne Workshop | Nov. 14, 1-3pm
NorthPark Center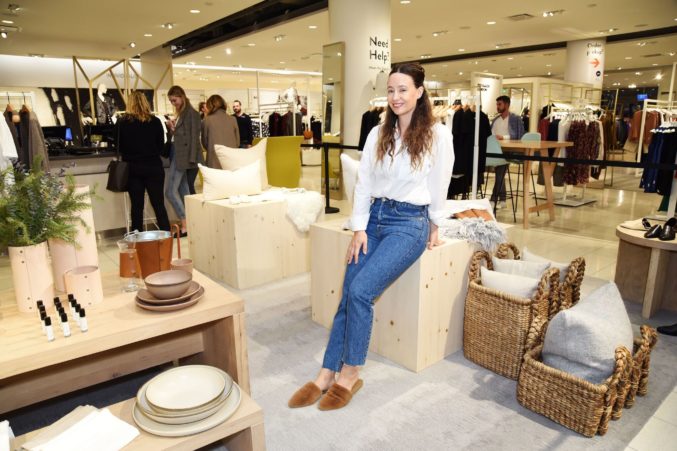 First of all, there's a Jenni Kayne pop-up at NorthPark you should know about. The designer's effortlessly chic, California cool apparel and home line is hard to come by in Dallas (I once tried to track down her signature mules for months), so this is truly special. Get the full Jenni Kayne experience when the designer visits Dallas next Wednesday for a holiday crafting workshop held in the pop-up on level two.
RSVP to [email protected]
Holiday Hand Lettering | November 24, 5-6:30pm
Wildflower Art Studio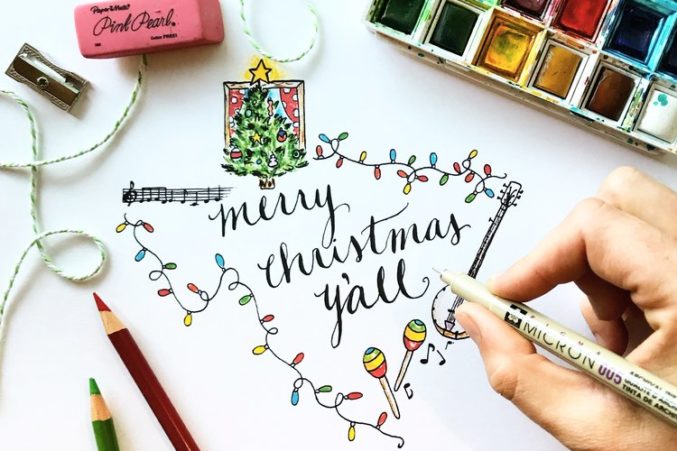 Honestly, what can't you hand-letter during the holidays? Stop by this dreamy Denton studio to master the art before the Christmas cards go out.
$65, register here.